Things to buy at your favorite market.
Pkg of fresh chicken breast
One can Campbell cream of chicken soup
Pkg of linguine (pasta noodles) from the store cooler case One half gallon College Inn chicken broth 50 percent low sodium
Butter sides and bottom of large casserole, wash chicken pieces and place accross the bottom in one layer.
Add one cup of chicken broth, sprinkle with meat tenderizer, thyme, dill weed, garlic salt and parsley.
Bake covered at 325 for 2 hrs. Remove from oven and allow to cool to room temperature.
Separate the linguine in long strips on a cutting surface and cut 1 and 1/2 inch pieces. Sprinkle 2 tablespoons flour over linguine pieces and shake to mix through.
When chicken has cooled enough to handle, cut into small pieces ready to add to the noodles.
In a large kettle, pour the remaining chicken broth, the drippings from the roasted chicken and bring to a full rolling boil. Add the linguine noodles a little at a time while stirring constantly.
Boil until tender and add Campbell's cream of chicken soup and bring to boil.
Add the cut up chicken and bring to a full rolling boil stirring constantly with flat end wooden spoon before removing from burner.
I serve this over mashed red potatoes with the skin left on and add salt, butter and sour cream. Save the hot water you drain from the potatoes and add some back in to give your potatoes a good consistency. I like to add a little parsley to the potatoes for a smidgen of color added to the color of the red potato skin.
With this dinner my granddaughter Sarah likes buttered peas, my granddaughter Evin likes the cherry jello salad and my daughter Pamela likes coconut cream pie.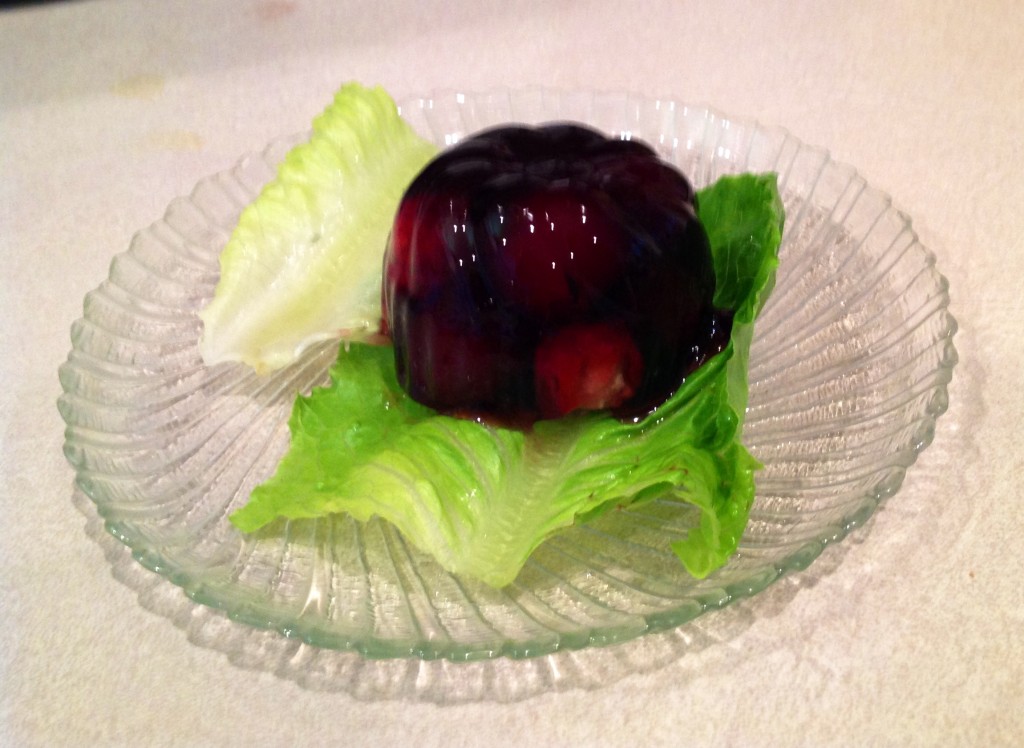 HOW DOES THIS SOUND TO YOU? So….who's counting calories already!!!!!!!!!!!!!
FLO ❤️