We all await with great anticipation the arrival of the newest addition to our family. It is a Csection birth scheduled for March 23 this year of 2018.
The proud parents my Great grandson Darren Wedding and Diana have two adorable boys already, Jayden 7 years old and Isaiah 3 years old. They live in Dillon Montana.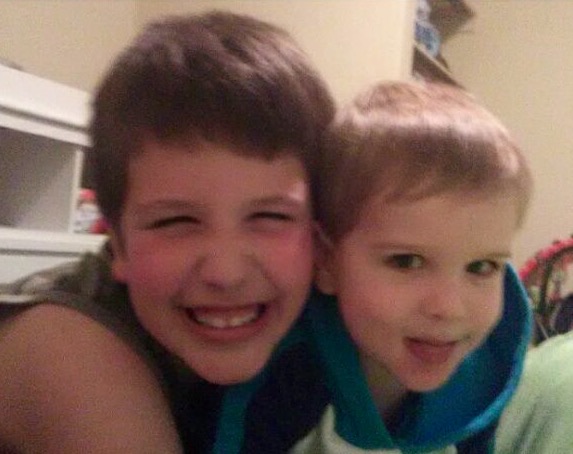 Since I, the little boys Great, great Gramma live in Sarasota Florida I have to wait for an email and picture from my daughter Meredythe to see a picture of our new baby.
She has just a few days before she and Joey hit the road to Port Clinton Ohio their summer home. Let's have a look at this tiny baby boy named Ryker.
Momma and baby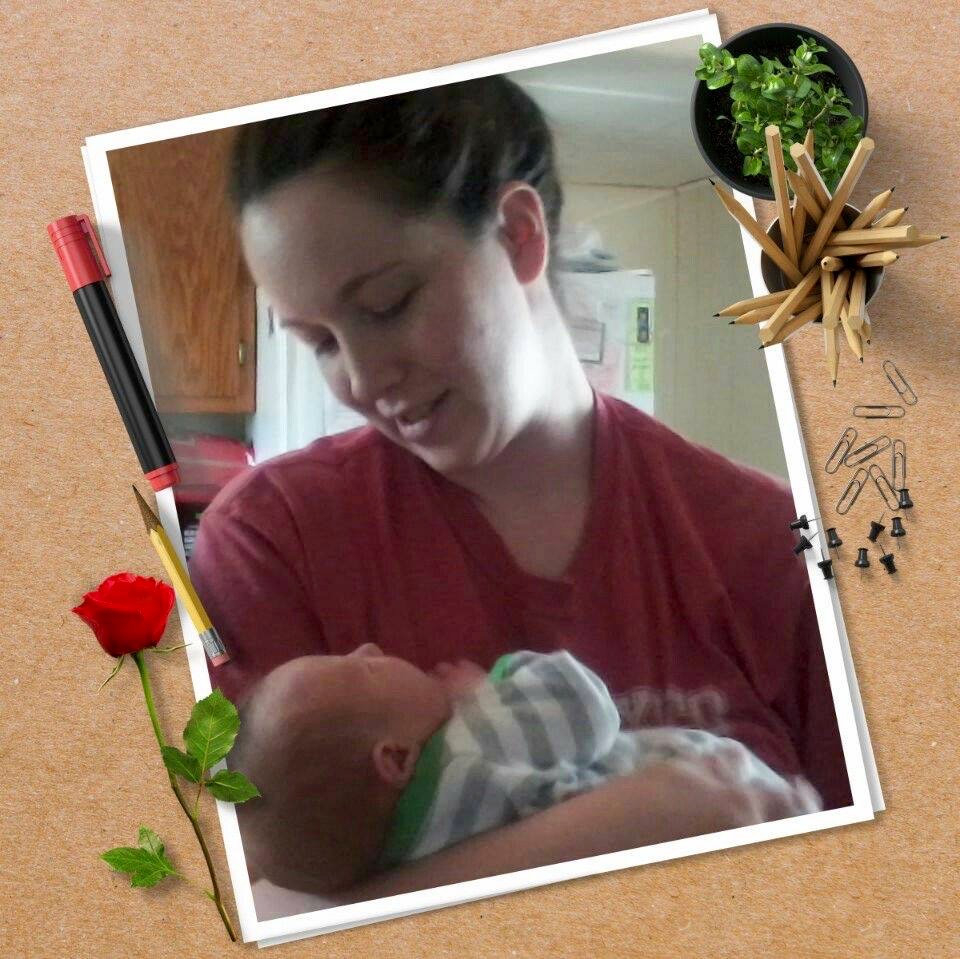 Meredythe and Joey Wedding with their great grandson new born tiny baby Ryker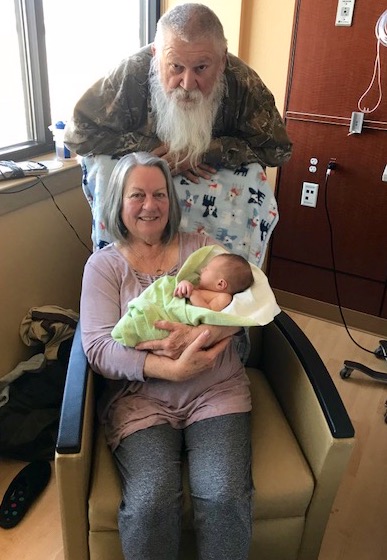 A collage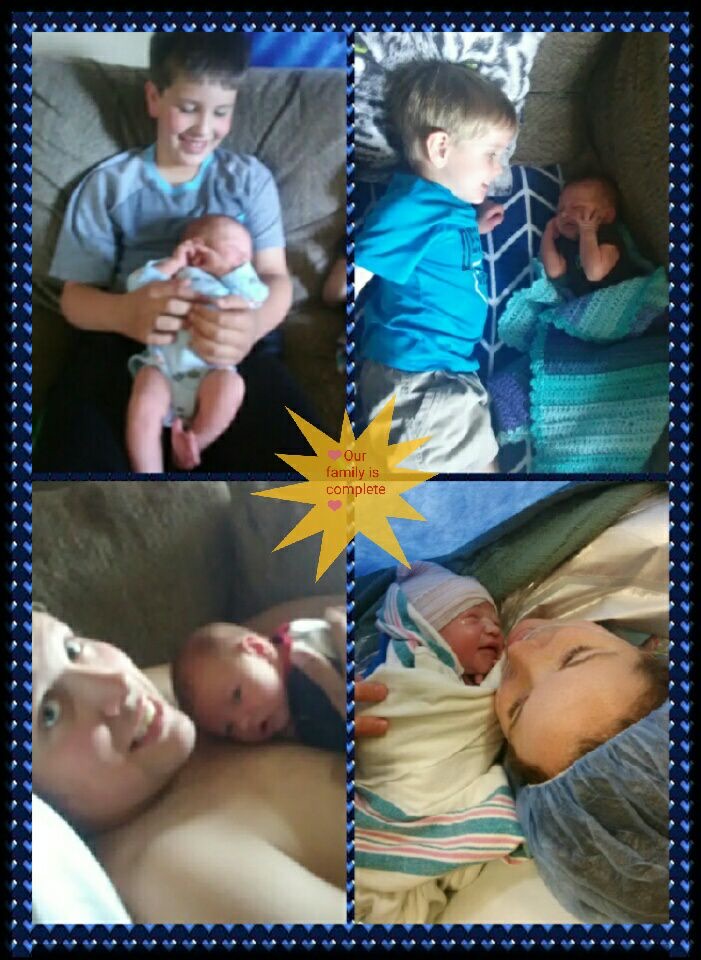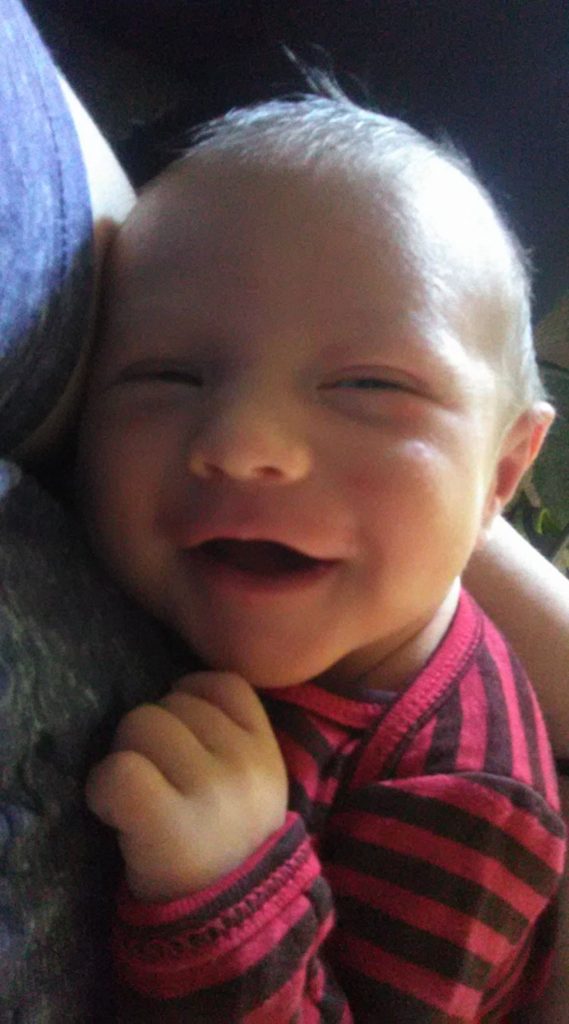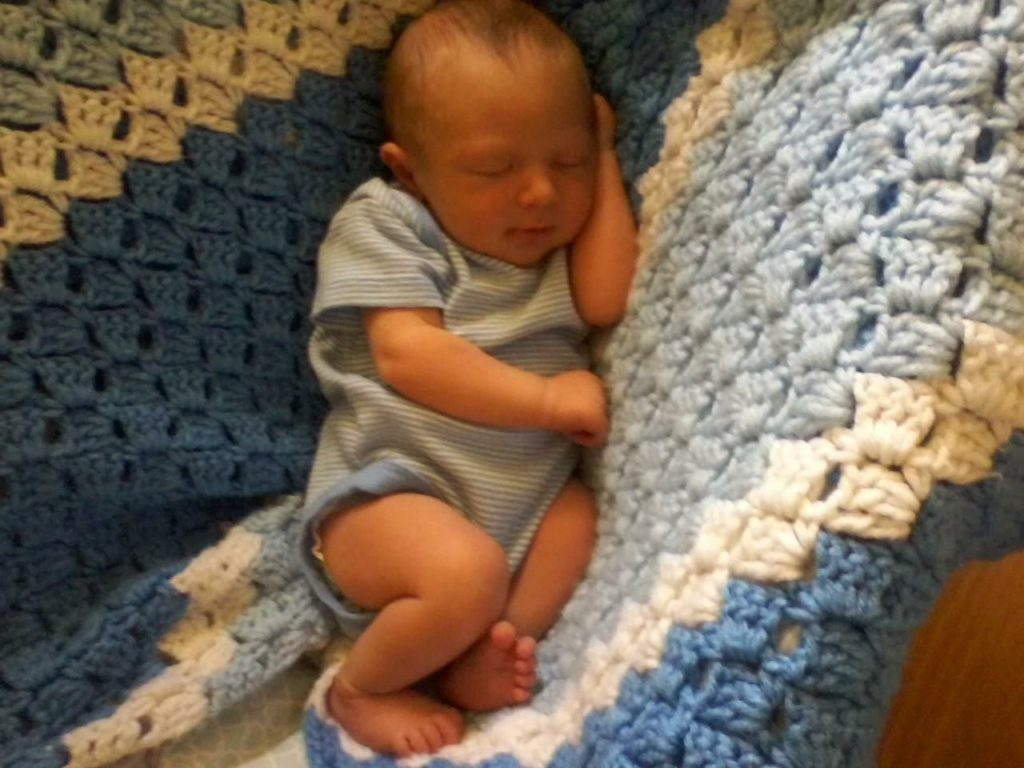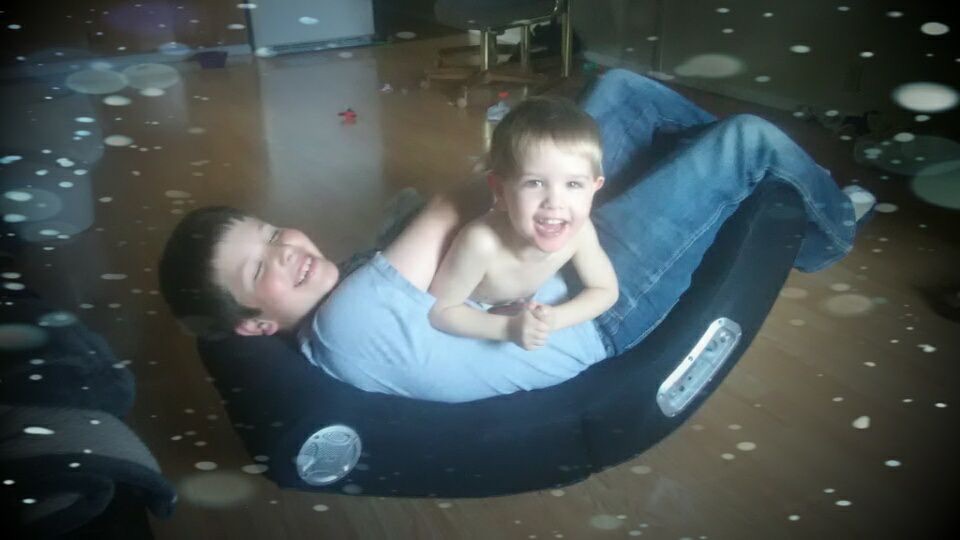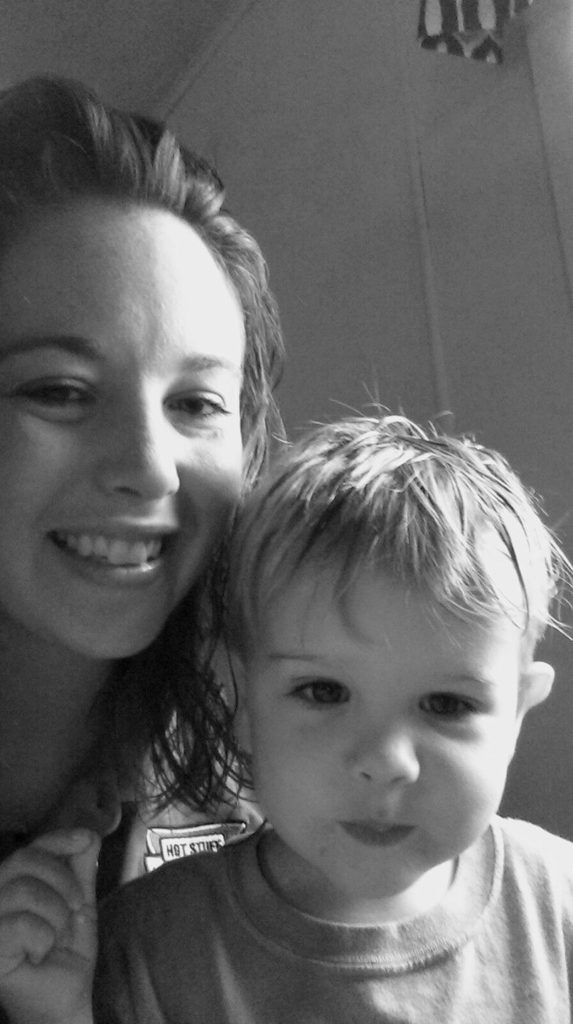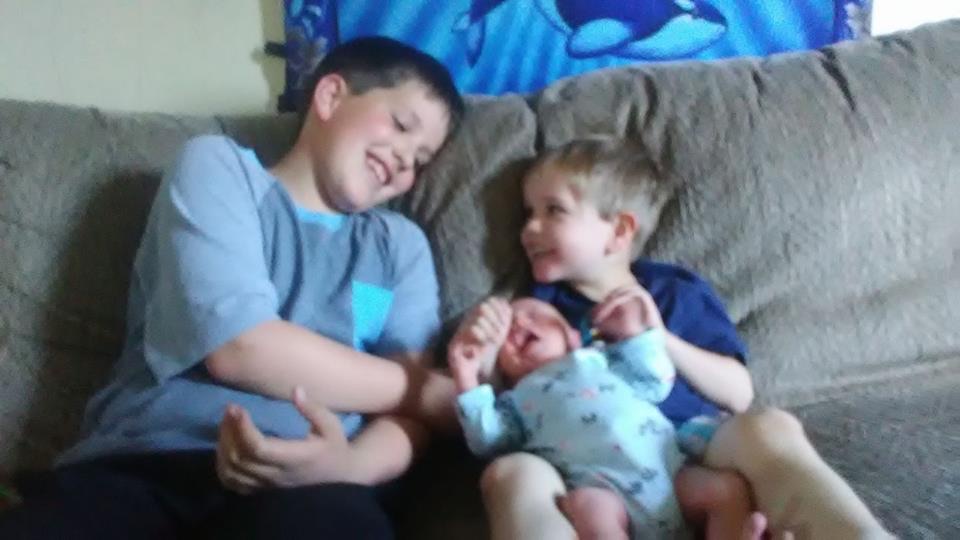 Now you have met this happy family who are a part of my family. Like many other American families, mine is scattered over the country,
Meredythe's family in Montana and Ohio, my daughter Carole Suzanne (I lost with cancer) her husband Terrell Smith and her daughter Terri with husband Gary Doss with their sons Samuel and Joshua live in Georgia, her son Tom Hires lives Chicago Illinois.
Tracy and Pamela Drake live in Sarasota Florida where I make my home with them. Their daughter Sarah lives in Tampa Florida area and their daughter Evin Nicole and her husband Matt Bender live in Bloomburg Pennsylvania where Evin as a new Doctor is doing her residency.
Each and everyone of us welcome our newest family addition little baby Ryker Wedding and each and everyone of us LOVE WHERE WE LIVE!!!
FRF❤️