It all started with a family practice by Dr Peter Drake in Richwood Ohio. He and his wife Barbara, a nurse, had three sons…..two became doctors  Kelly whose  practice is in Georgia and Cody in North Carolina. The third son Tracy is an attorney who is married to my daughter Dr Pamela Drake.
But now we have a new Dr Evin (Drake) Bender as of this month of May in Ohio.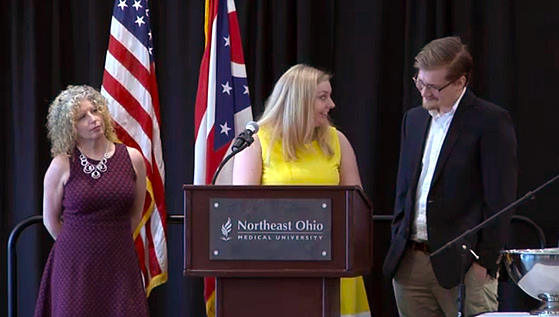 Here you see her receiving her match for residency in a little town in north east Pennsylvania where Evin and Matt will be moving.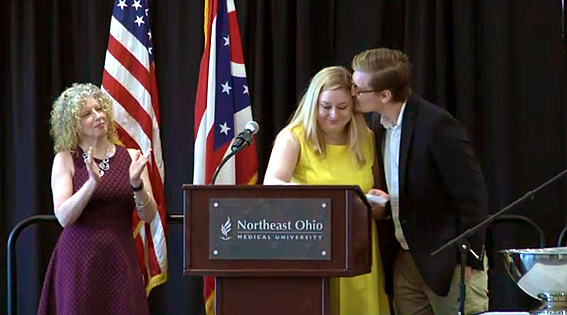 Dr Evin Bender with her proud husband Matt
And now the graduation from medical school day have a look see: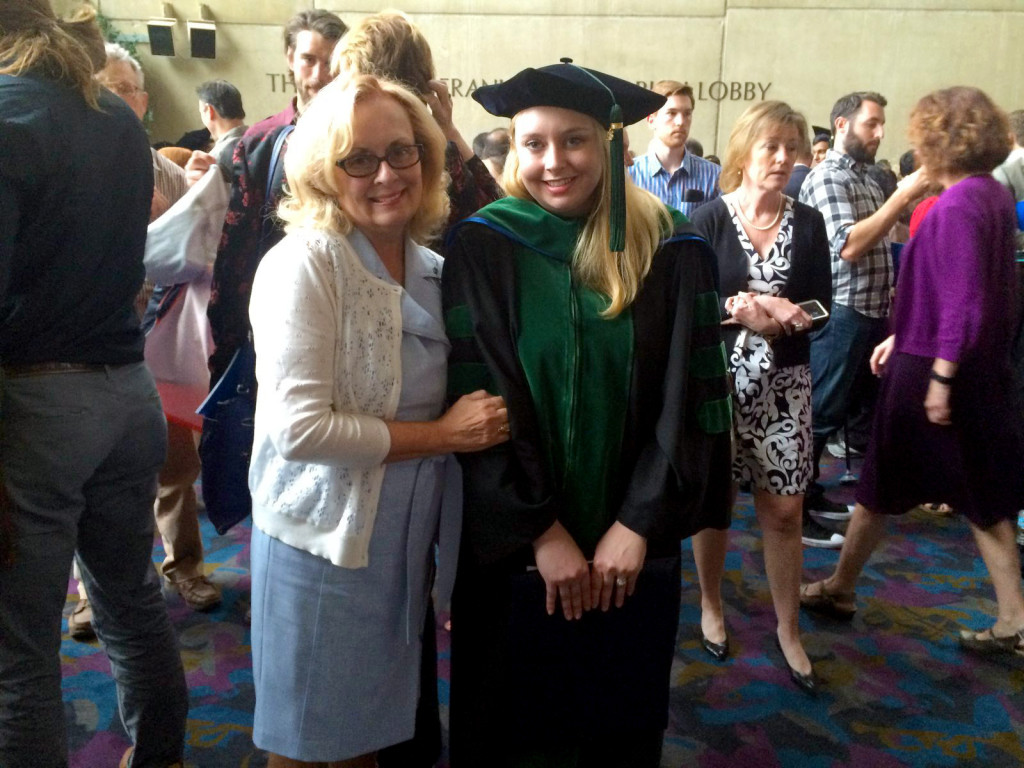 Dr Evin Bender with her mother Dr Pam Drake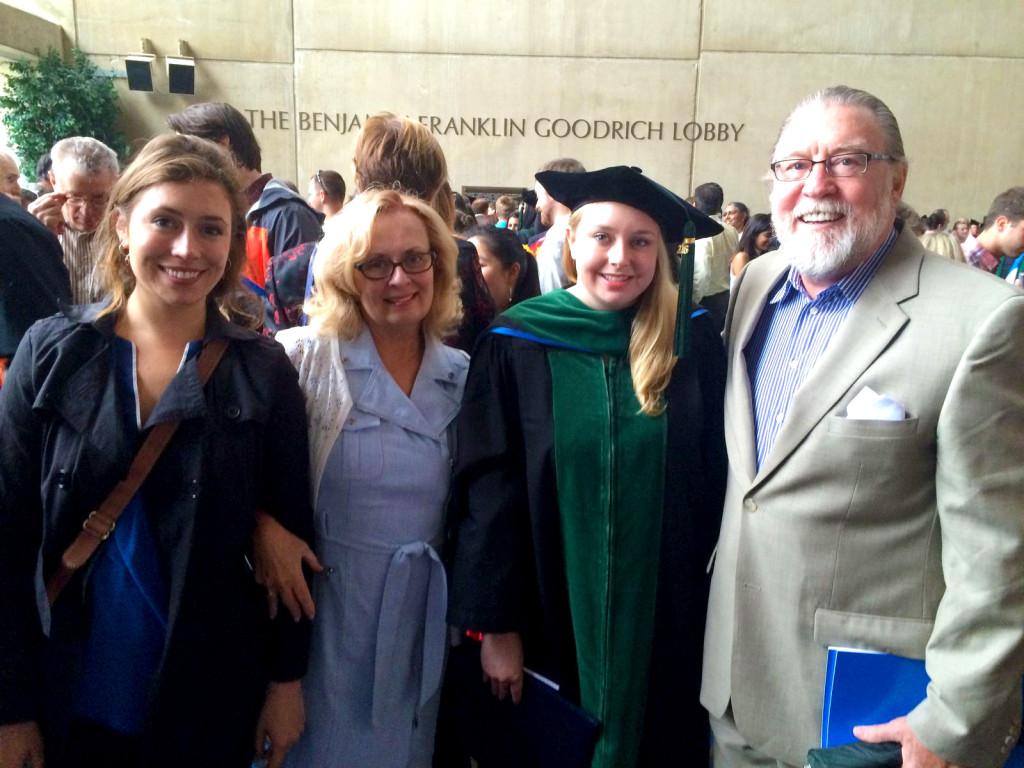 Sarah, Pam, Dr Evin Bender, Tracy Drake
A happy ending to  BEAUTIFUL DAY!!!!!!
FRF ❤️