Halloween in Salem Ohio was very special for me. Tracy would purchase 300 dollar size candy bars of various kind. I always went to their home to help him greet all the many children and some adults who came from towns around to be sure they hit Quaker Lane where great treats were given out each year.
Tracy's 300 candy bars were gone before the 2 hours were up and he had to close the inner doors and turn out the lights, so next year he bought 400 bars and still ran out. More people showed up each year so had got 500 candy bars and didn't run out that time.
Quaker Lane ends in a cul-de-sac where the towns multi-millionaire (actually he is worth over half a Billion) lived and was a home they all wanted to be sure they didn't miss going to that door!
Tracy purchased the large candy bars because there was no way he was about to be put done by that wealthy man. Turned out that Tracy outdid the rich man. We could hear children coming in the yard saying "This is where you get the BIG BARS!!!!!!!
You want to see. Some family trick or treaters.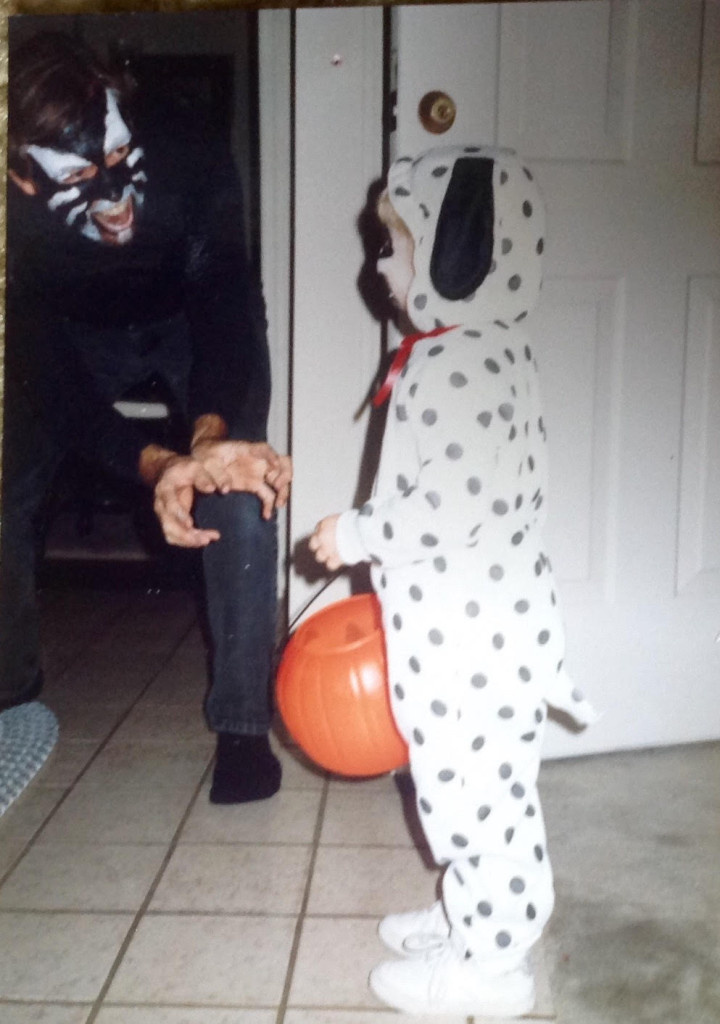 Little Evin Drake with her Daddy at the door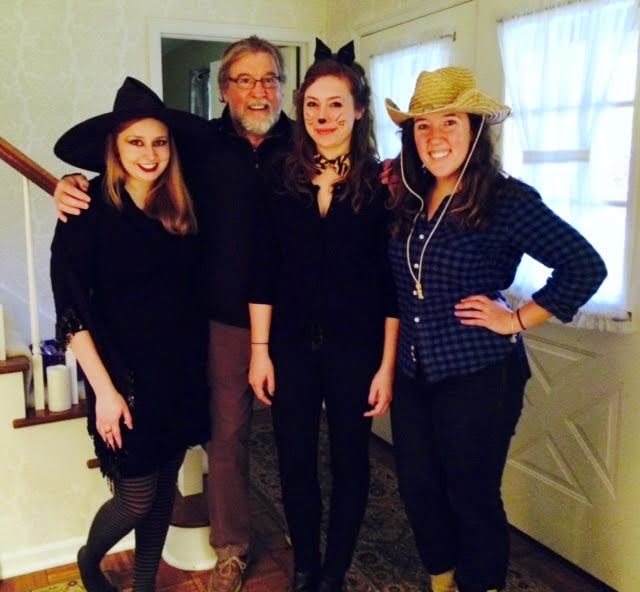 Evin, Tracy, Sarah and a friend Sarah Rupert they were greeters at Tracy's  home on Quaker Lane in Salem Ohio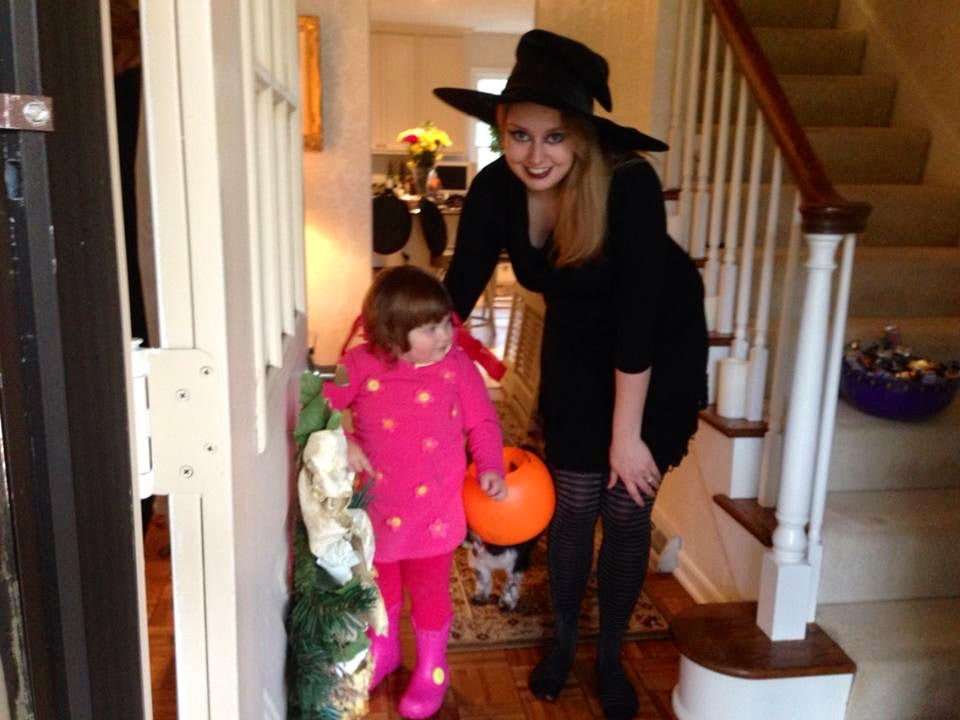 Matt Bender's little niece Sofie was brought by her gramma Renee Bender, to trick or treating. Evin Is with her at the door to give her a treat in her pumpkin carrier, PRECIOUS!!!!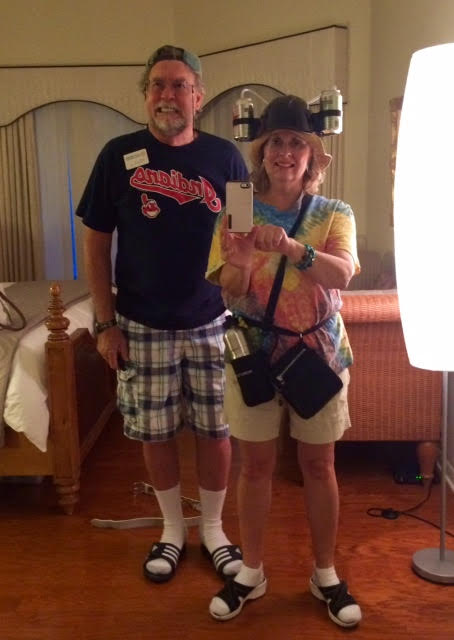 Pamela and Tracy Drake ready to go to a Halloween party in Deer Creek where we live.
We should have taken more pictures but I didn't know then I would be doing blogs. I'm just happy I found these in my box of pictures. Hope you enjoyed!!!!!!
FRF
️