I enjoy getting my Christmas cards ready for the mail each and every year. Being 94 years old this year it was as great a joy as ever, even though this old lady now has trouble writing good enough for everyone to read. Because I always write a few lines in every card I send.
Some of the cards I receive have the senders names only, some have a few interesting lines about their life, others have a page letter included. I love getting each and everyone of them and at this time in my life when there is so little I can do anymore, I really look forward to the Christmas mail my wonderful mail carrier Christine brings me most days before Christmas.
I am very fortunate to receive so many adorable Christmas cards and although each one is very special to me I'd like to show you a few, so have a look-see at these………….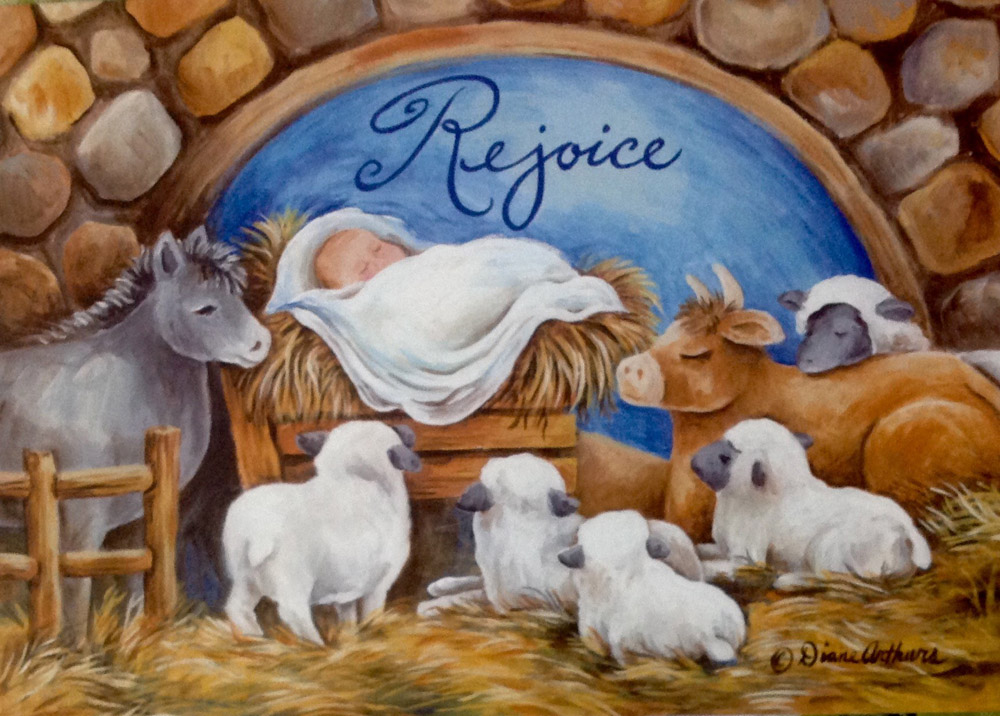 My helpful neighbors Pat, Darlene and Lee from across the street in Deer Creek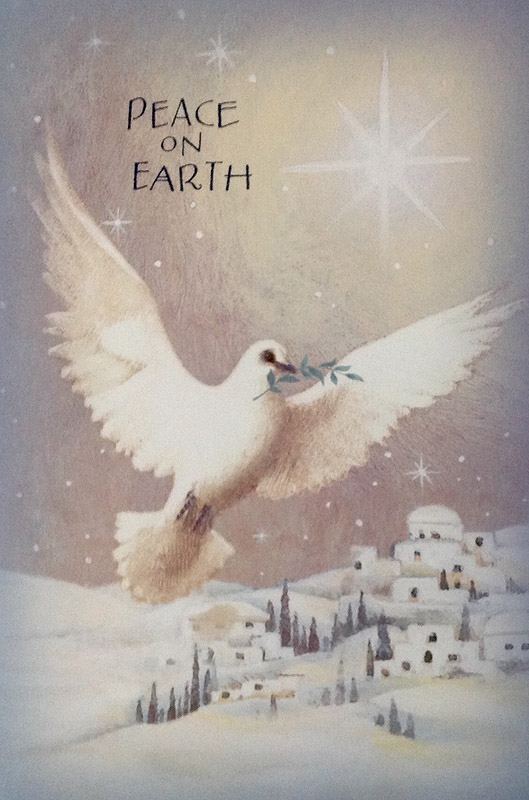 From my nephew Steve Gardner and his charming wife Karen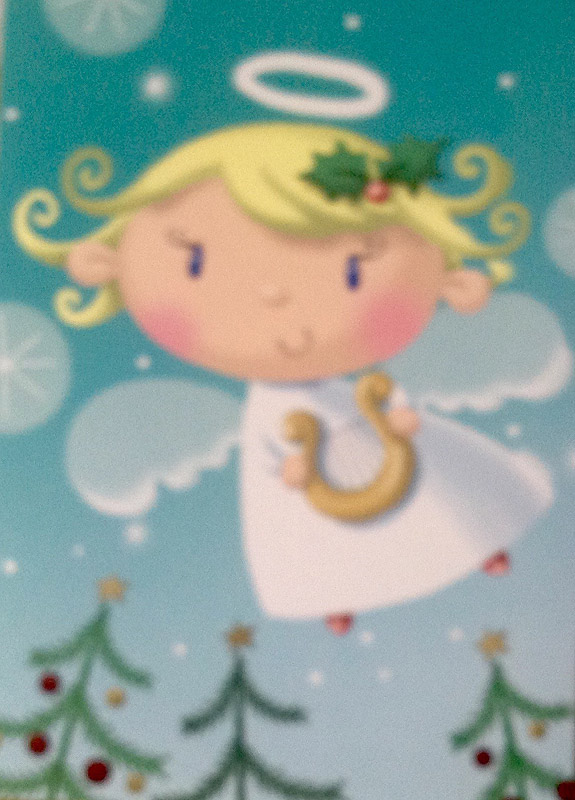 From my niece Peggie Eastman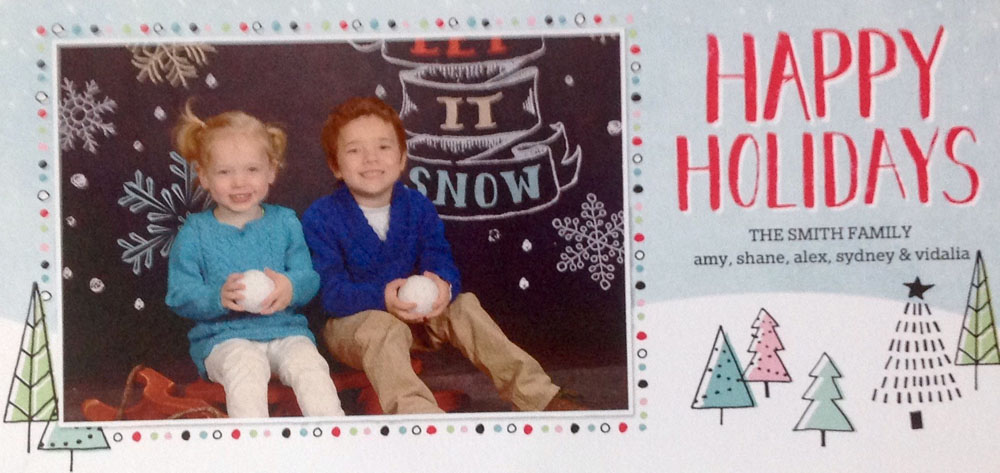 These are the adorable children of my step grandson Shane Smith and his wife Amy. They live just outside DC where he is a professor at a college.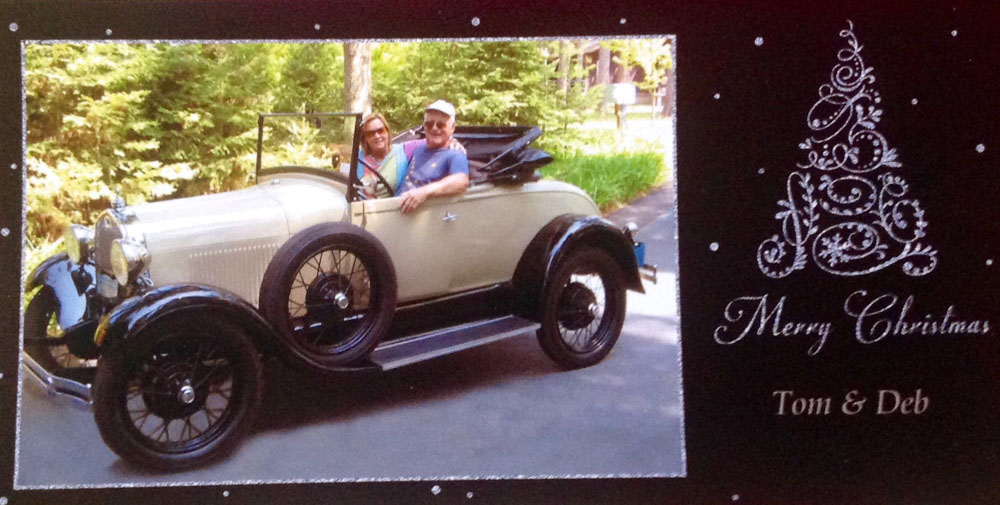 My friends from Tomahawk Wisconsin in their antique convertible. Adorable!!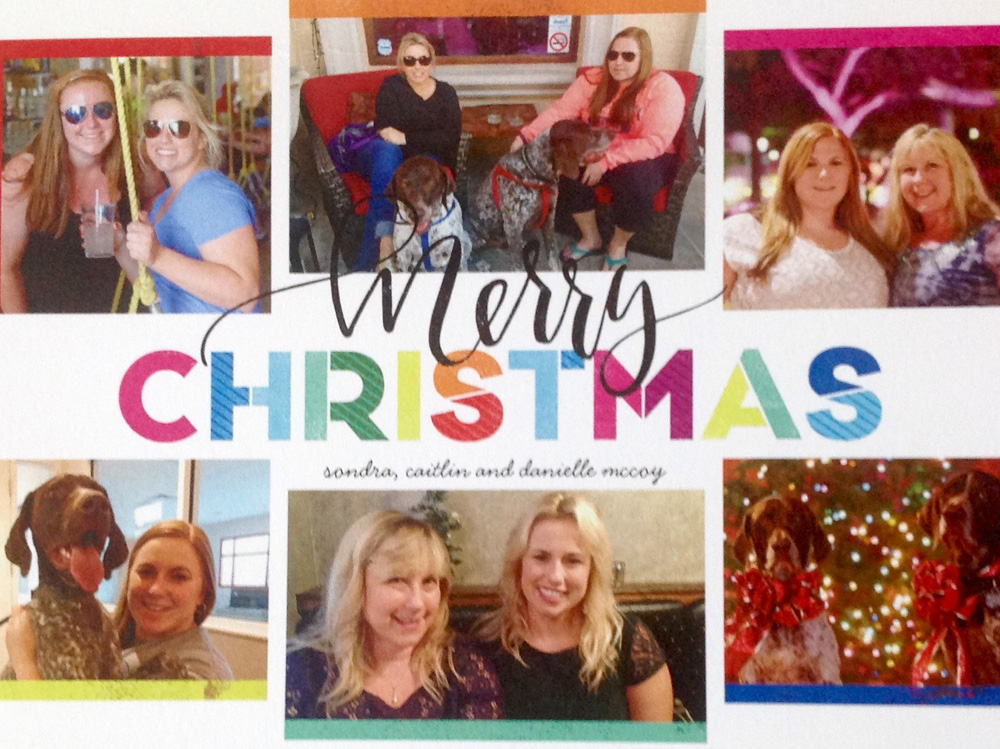 From Sondra McCoy daughter of my Century 21 Broker Ron Morrison and Maia Morrison. Sondra was secretary in the office I worked in. See those two blond beautiful young girls center bottom, last time I saw them they were two cute little bitty girls. A beautiful group of pictures. That's pretty Sondra with the shinny auburn hair and how about those red ribboned dogs?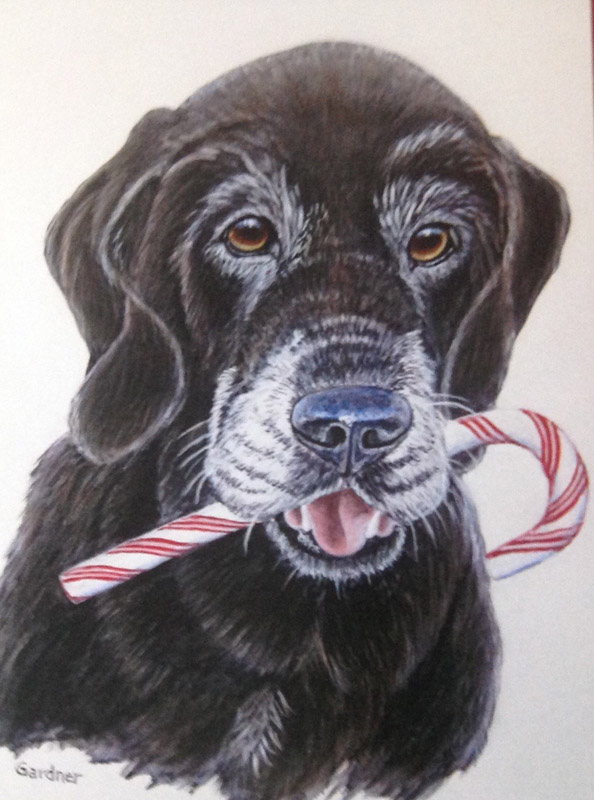 From my artist Nephew Larry Gardner and his looks like a movie star wife Patricia. This picture of the dog is his creation. See his signature, he always signs his work, I have sometimes forgotten to sign mine. Whoa is me!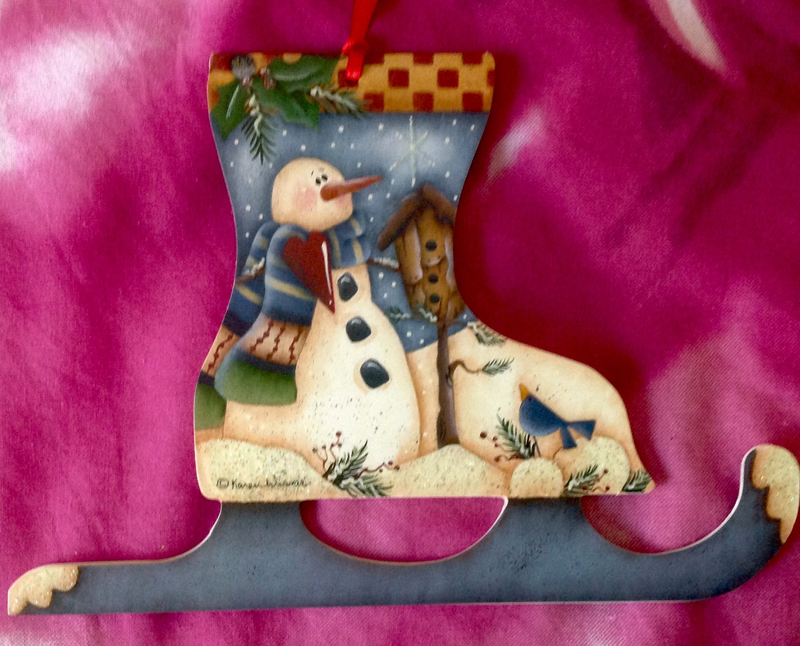 This unusual card is from my nephew Joe Patrick, his wife Wally and pet Muffin. They said I could hang it on my tree. yeh!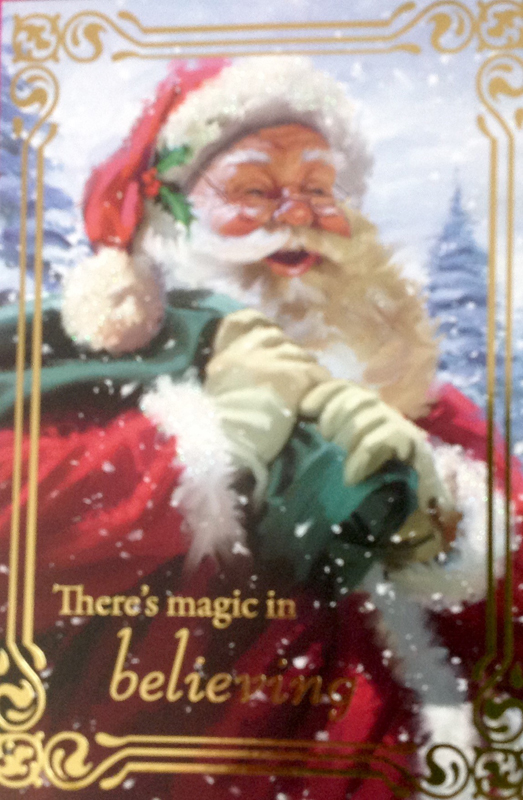 From my life long friends Betty and Pearl Drumm, Marysville Ohio. Betty is the little girl from New York City who rode the subway all the way to the end then got caught by a guard squeezing between the divider bars to get a free ride back home and was told "We had a little boy in here last week doing that who got stuck between the bars and to free him we had to cut his head off!" These lovely friends were also witnesses for Ralph and me when we were married by Reverend Charles Cramer in the York Center Methodist Church way back when.
Hope you enjoyed!!!!!
FRF ❤