It's great being the gramma who lives in florida. Because……..everyone loves to come visit. So it's lots of company and fun activities.  So come one come all and no one is too young to enjoy the beautiful white sand beach of Siesta Key.
But let me start with little bathing beauties in Salem Ohio at Drake's home on Quaker lane.
Take a look see at these little cuties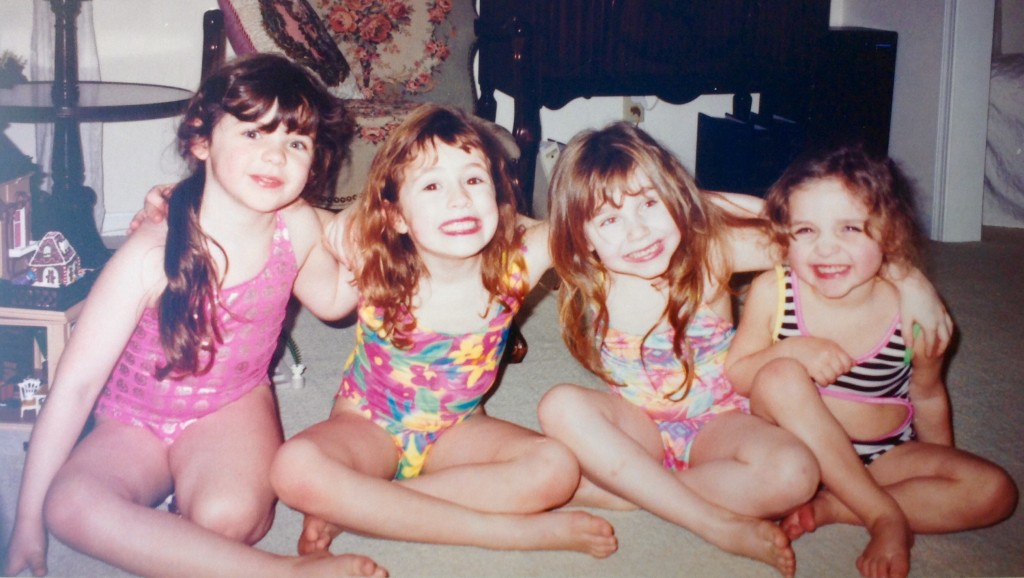 Sarah (second left) and friends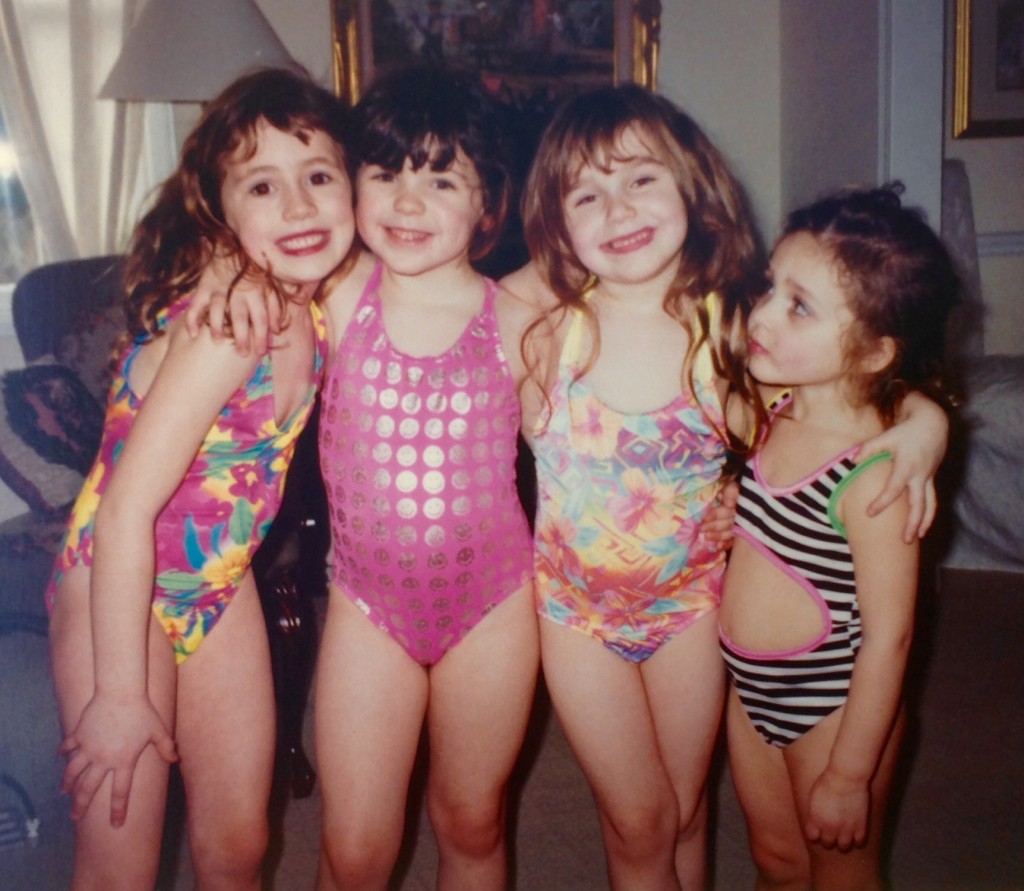 Another (Sarah left) with friends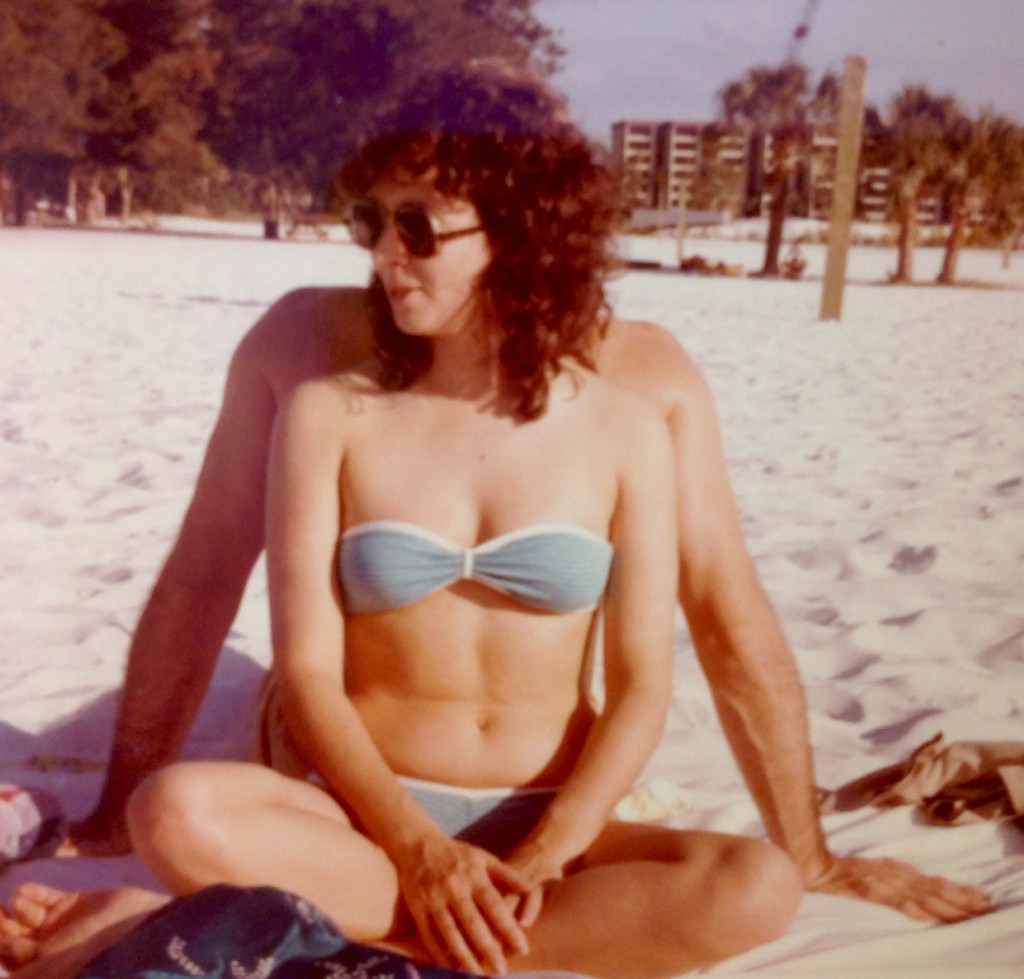 My daughter Pamela, she doesn't have four arms that's Tracy sitting back to back!!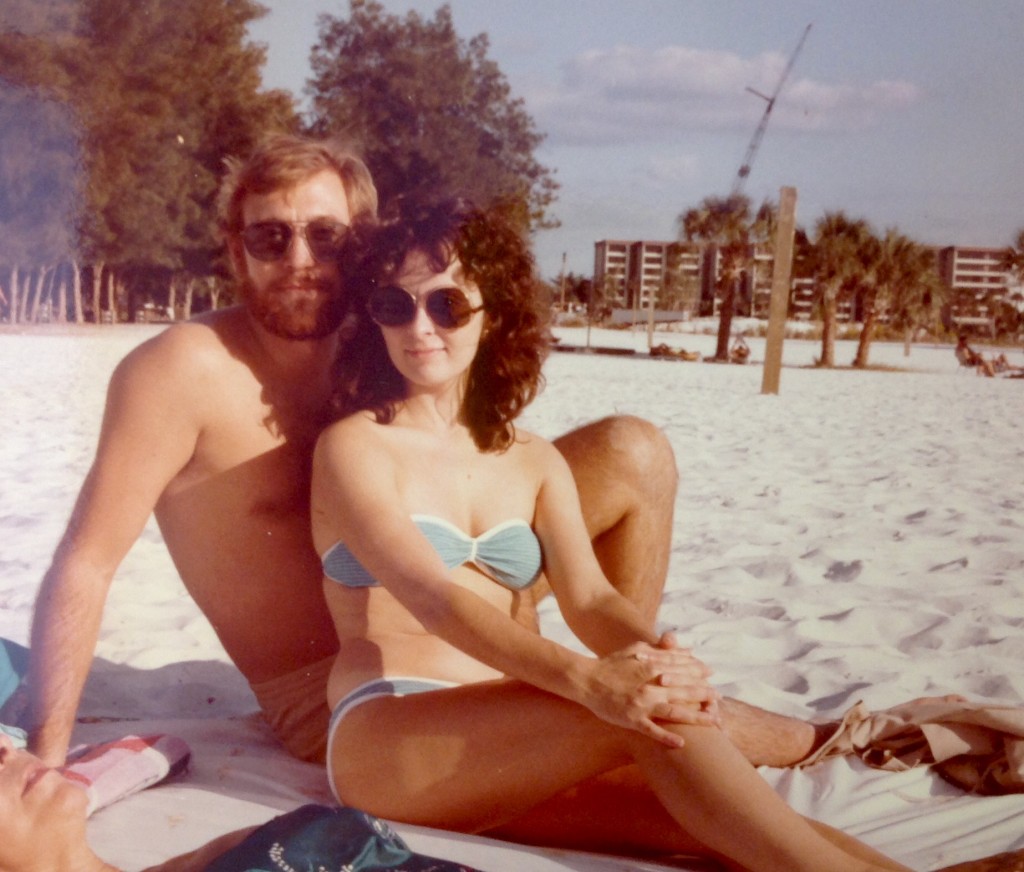 See…….. They are both there!!!!!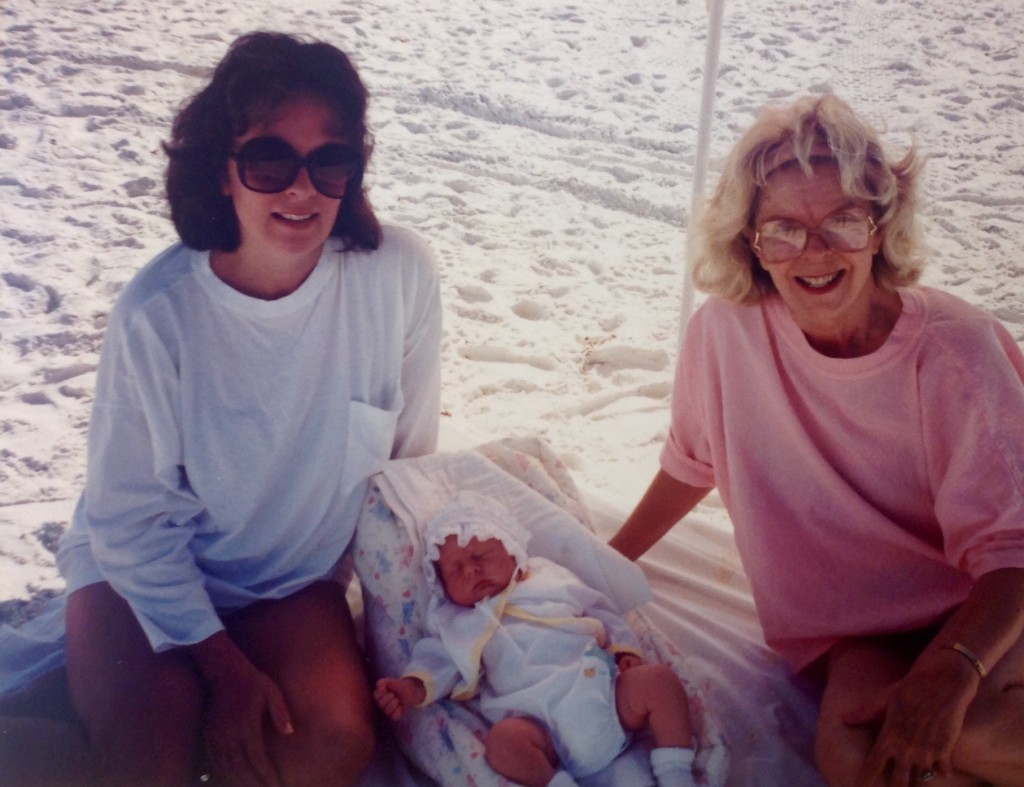 A new baby has been added, never too young to go to the beach gramma Flo, momma Pamela with tine baby Evin Drake.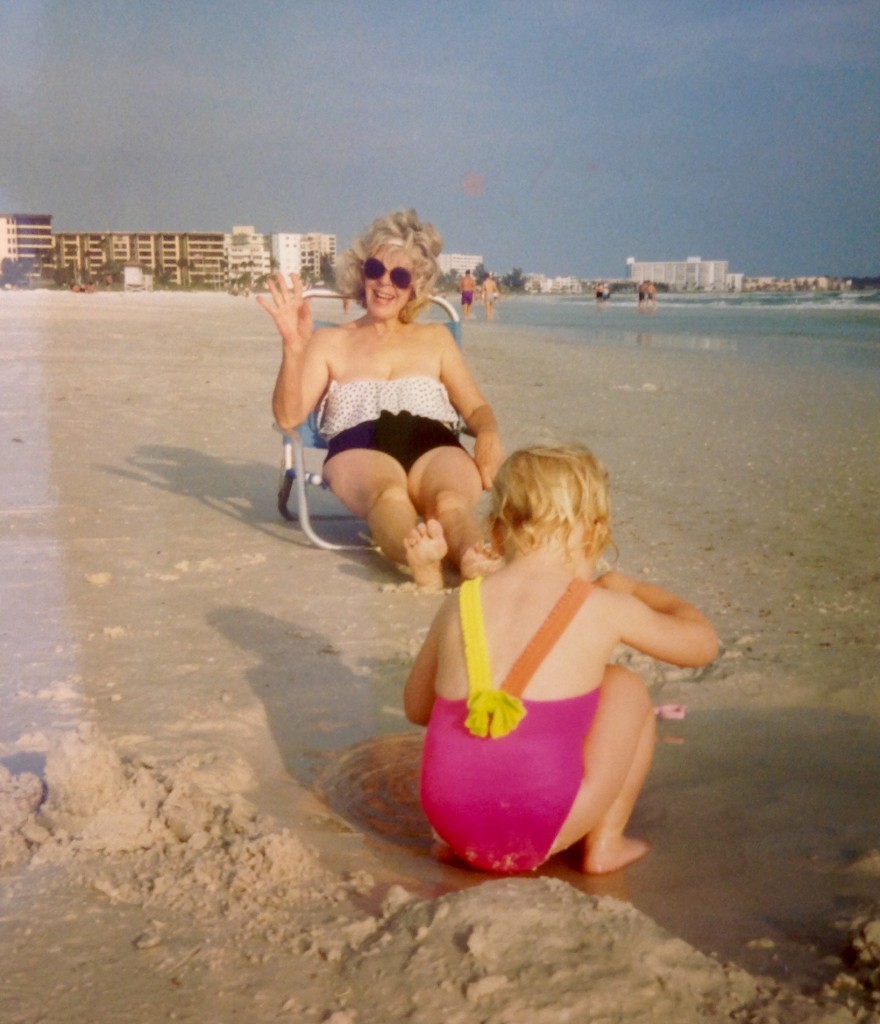 Gramma watches over her little Evin as she plays in the sand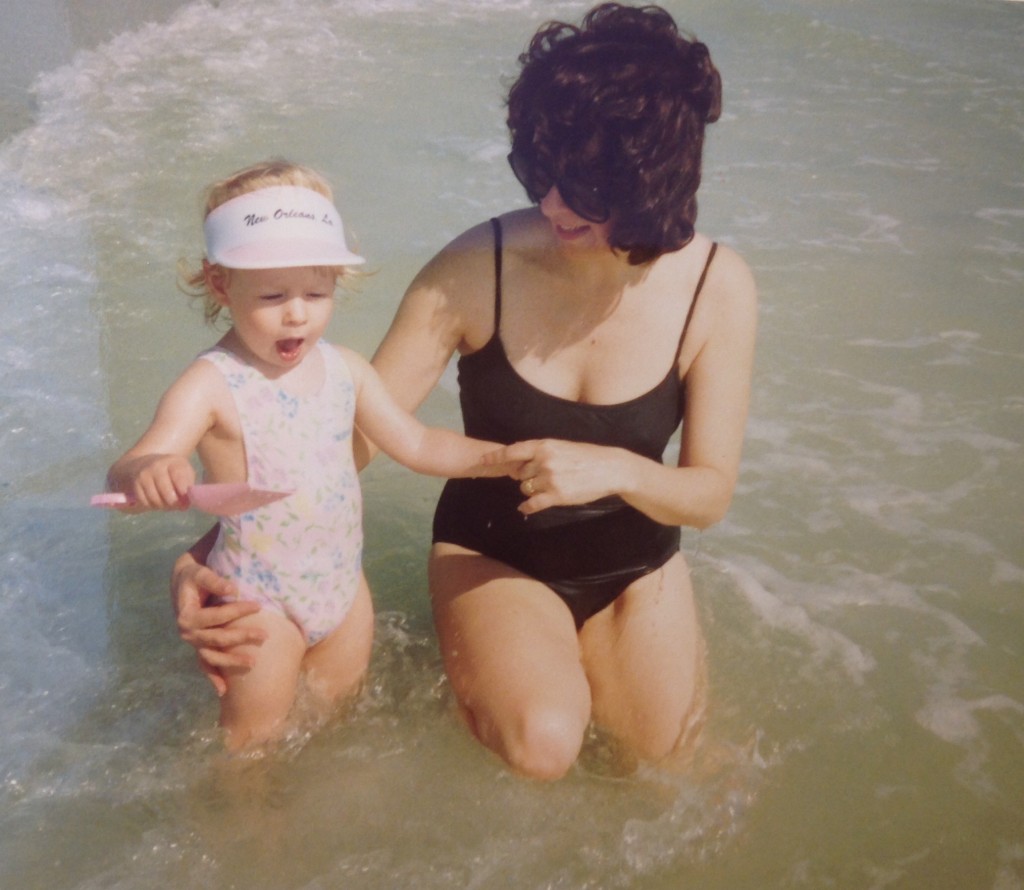 And momma takes her in the water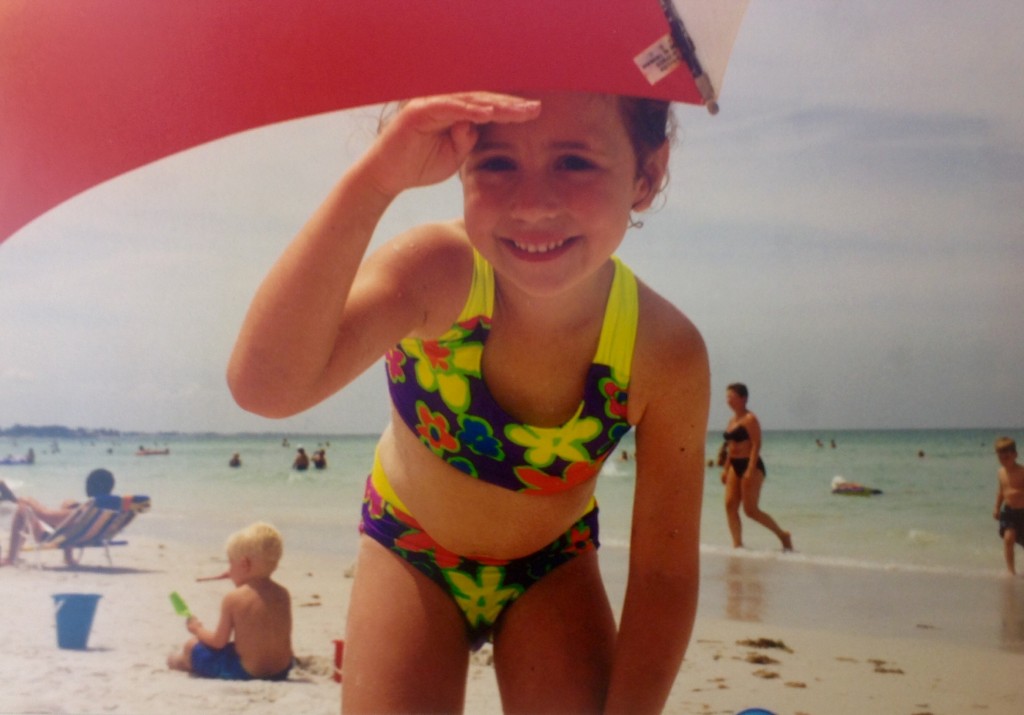 Peek-a-boo…I see you…….its little Sarah Drake now having fun.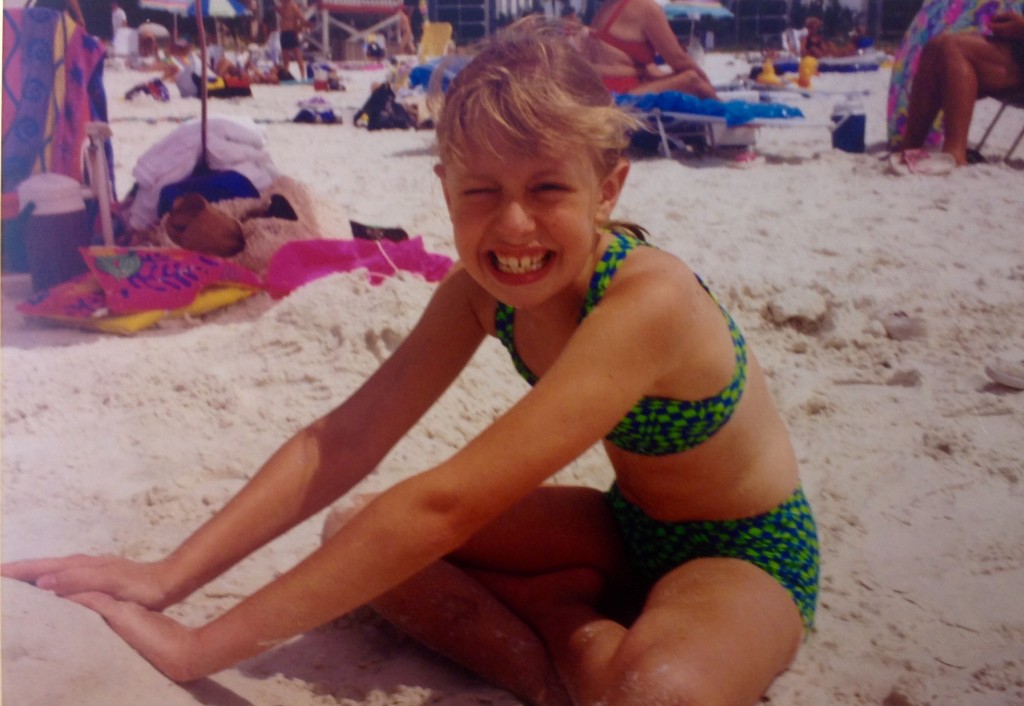 Evin building a sand hill….this is hard work Mom!!!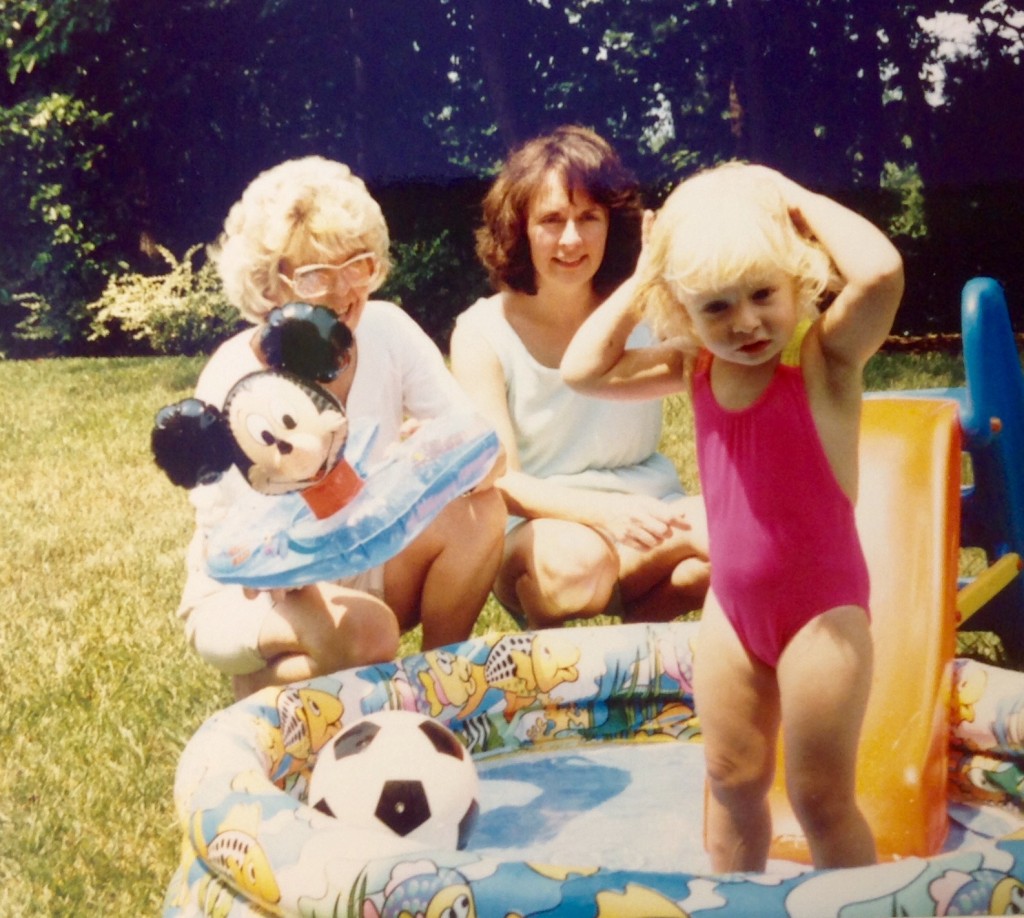 Finally Gramma Flo visits in Columbia Maryland. Well…….if we don't have a beach here……I guess this is the best we can do!!!!!
All I can say is……..this does cool me a little Mom!!!!!!!!!
BUT I LIKE GRAMMA'S BEACH BEST!!!!!!!!
FRF ❤️