The last eight months in Salem Ohio before moving to Sarasota Florida I was in the Salem hospital five times for five surgeries.
Now my daughter Dr Pamela Drake has prescribed a new diet to help her now 94 year old mother have a better life. And……. much to my surprise and delight it is no less than miraculous !!
I still have my cup of hot coffee first thing in the morning. Although she didn't prescribe my breakfast she did purchase this cereal for me.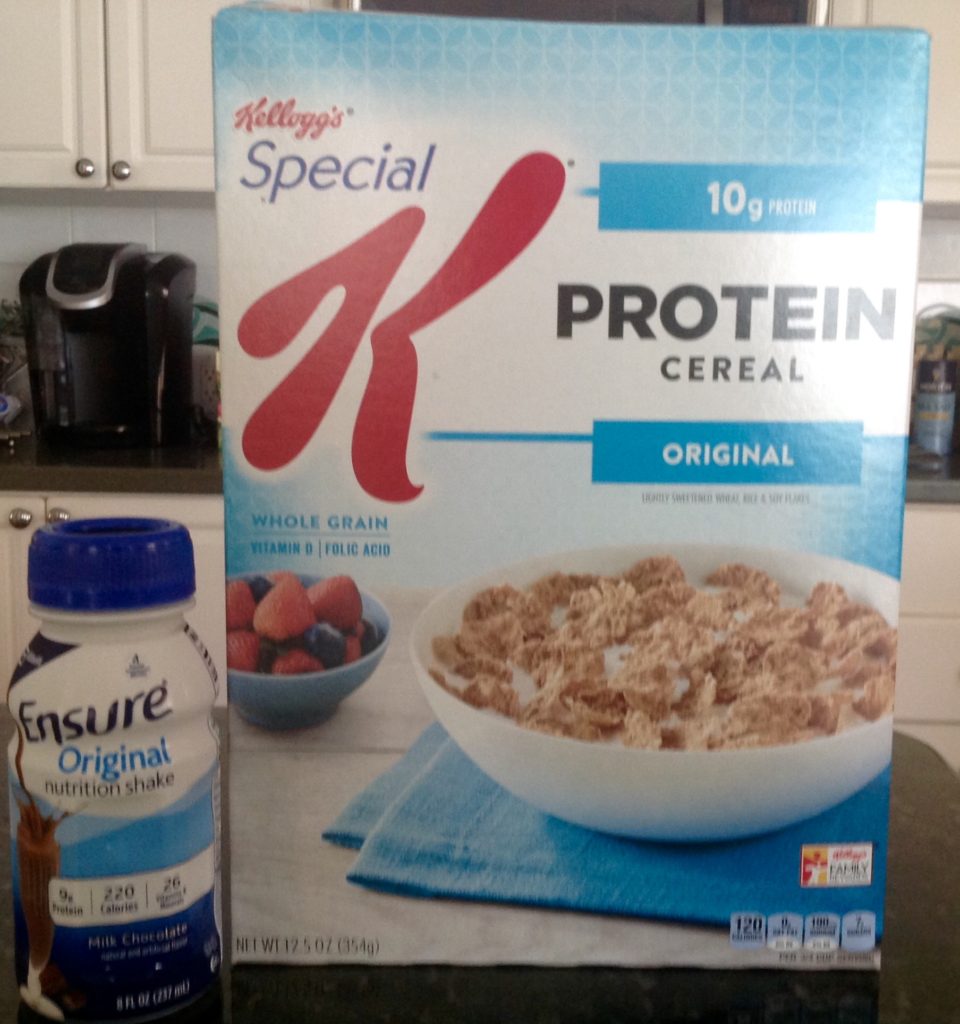 So my breakfast each morning I have a cup of hot coffee, a bowl of that protein cereal and a bottle of Ensure chocolate drink as shown above.
Lunch is a plate of fresh raw vegetables with a dip.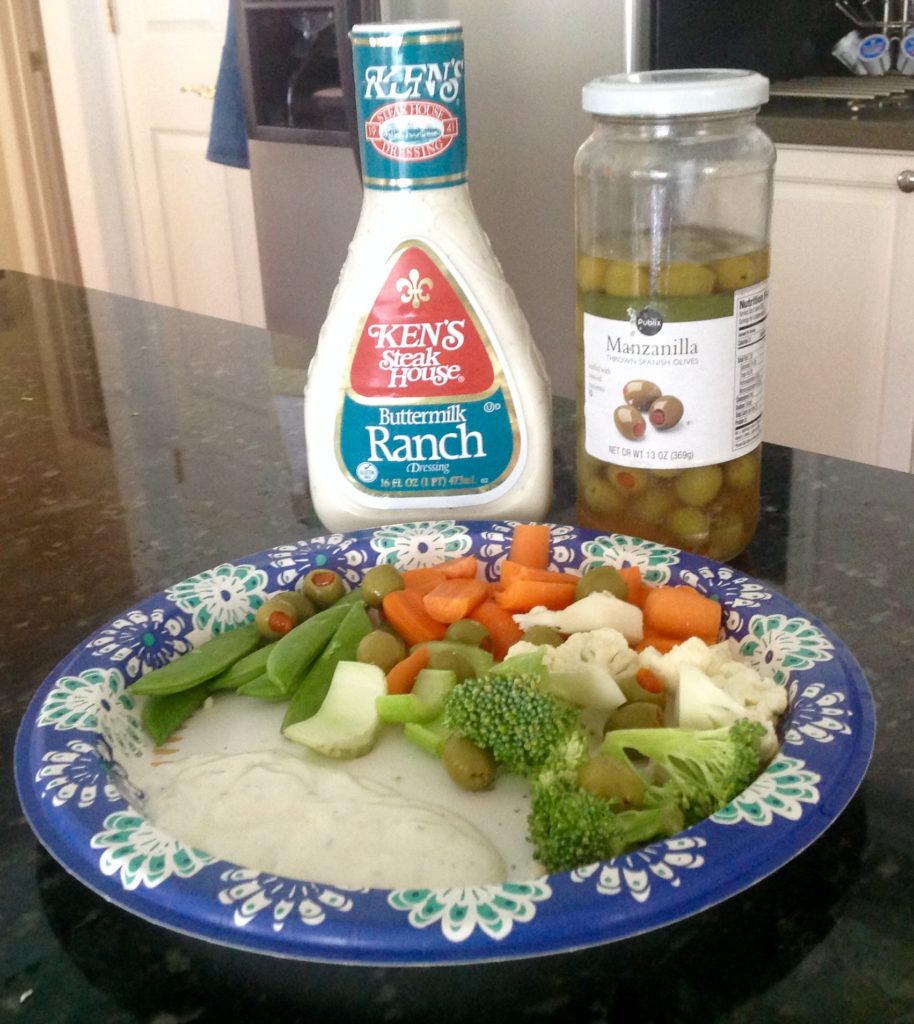 It is broccoli, cauliflower, snow pod peas, baby carrots, celery, sometimes radishes. To this I add about ten small olives for the omega 3 that helps my heart keep ticking.
Most days Pamela makes a serving of scrambled eggs for me that gives me protein.
If Tracy bakes or fries chicken in the late afternoon I have a serving of chicken.
I can't get through the day without desert. That can yybe chocolate chip cookies or chocolate cake from the freezer or Breyer strawberry ice cream with strawberries chopped up and added.
I also drink a bottle Bai or Zero vitamin water every day.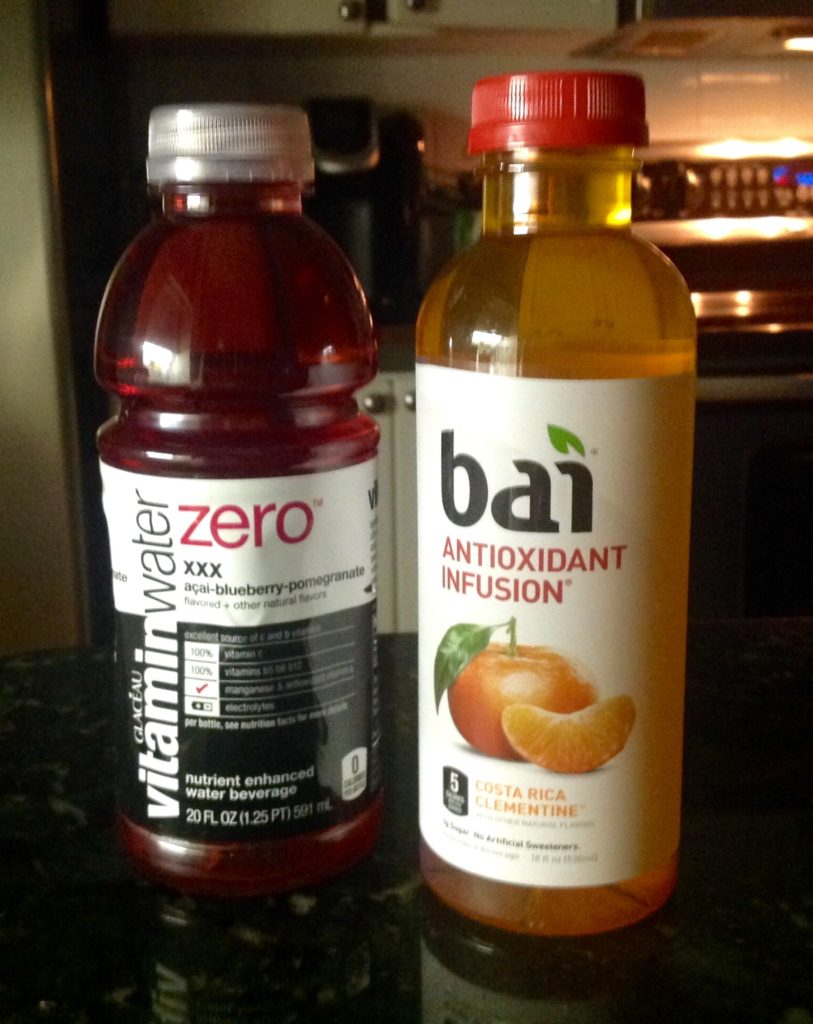 Would you like to see what I use to get around inside our home?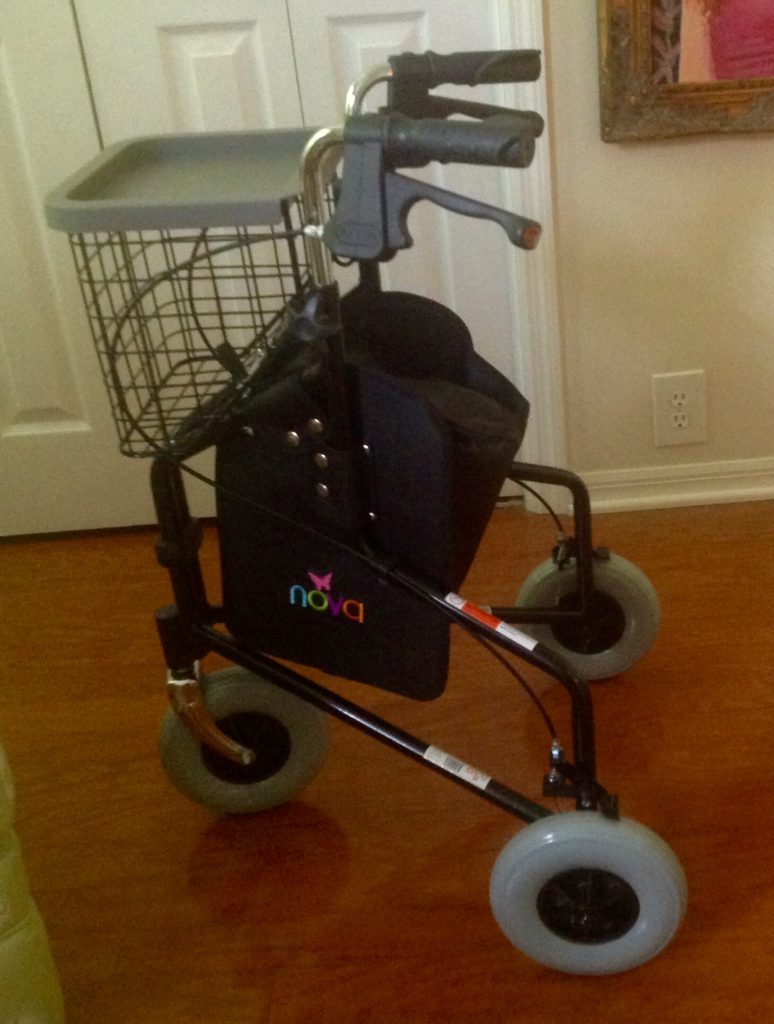 This three wheel walker makes getting around so easy.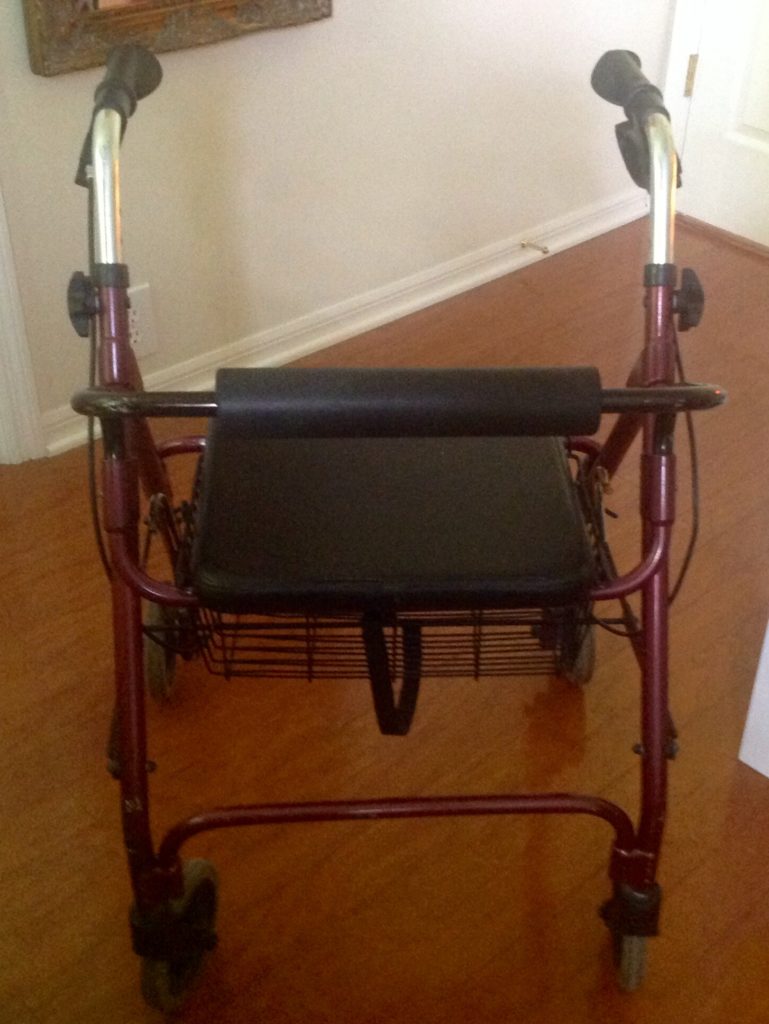 But for outside the house I use this four wheeler with a padded seat for resting if I get tired,
So now you know the life of this 94 year old. Well, almost!!!!!
Besides reading lots of good books, but to keep my mind sharp, propped up with pillows in my bed, I play Spider Solitaire medium, and am up to 4026 straight done correctly.
My new diet has done the most to help my mind and is……………
THANKS TO MY DAUGHTER DR PAMELA DRAKE!!!!!!!!!!!!!!!
FRF❤️