I would like to share these pictures with you so let's have a look see.
My granddaughter Sarah Drake traveling in Europe.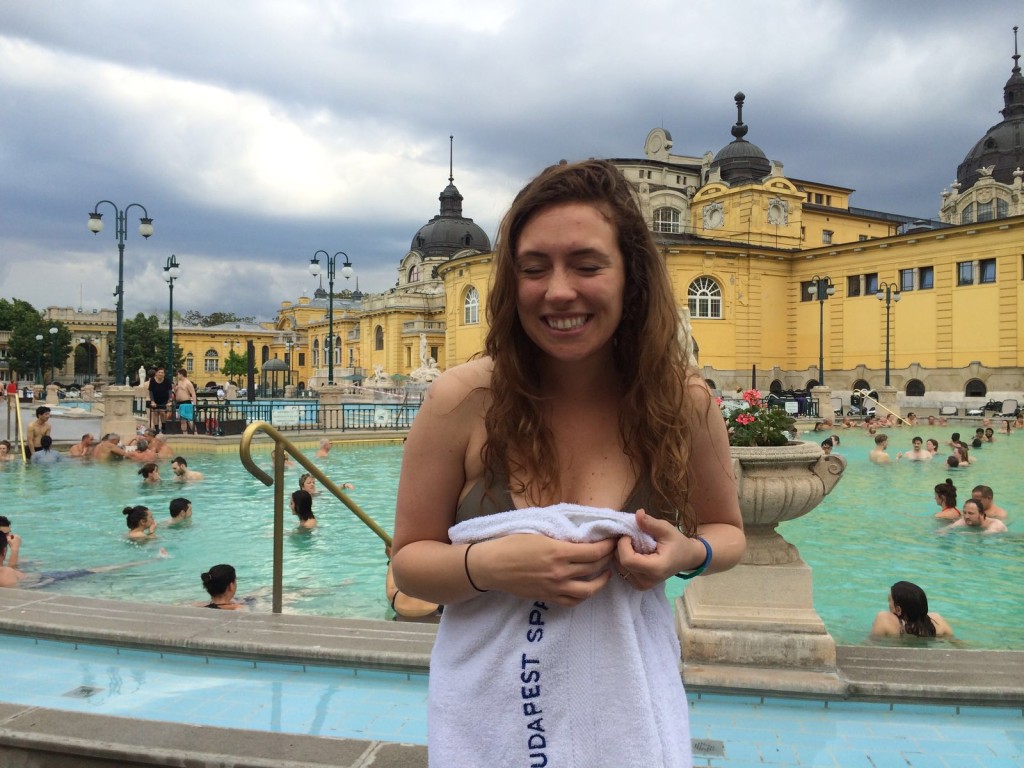 My last real estate card before I retired in 1998 when I was 75 years old.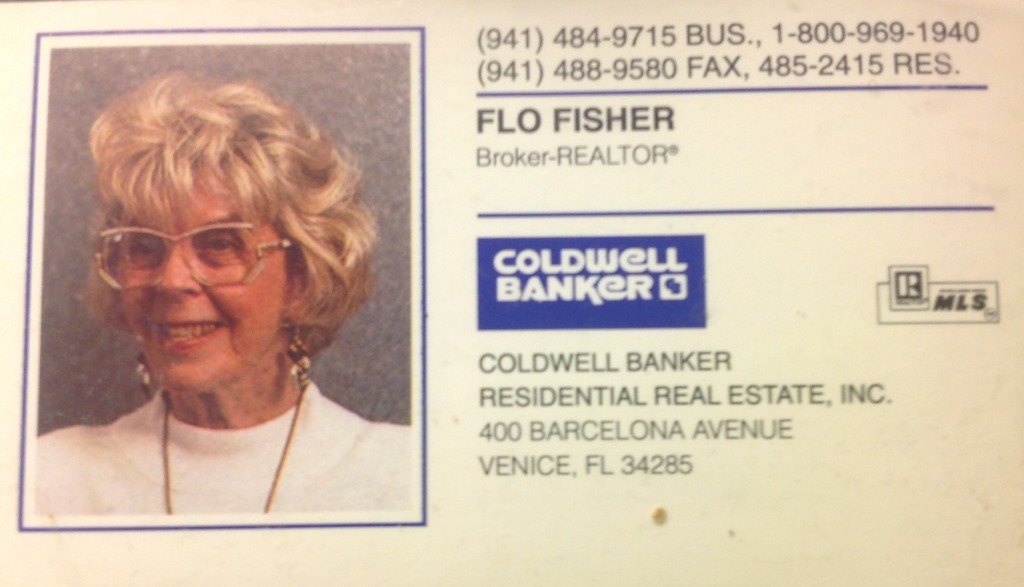 My most recent photo here in Sarasota Florida taken a couple months ago. November 2nd I'll be 94 years old.
At Sharkeys restaurant on the Gulf of Mexico Venice Florida at lunch with Pam and Tracy.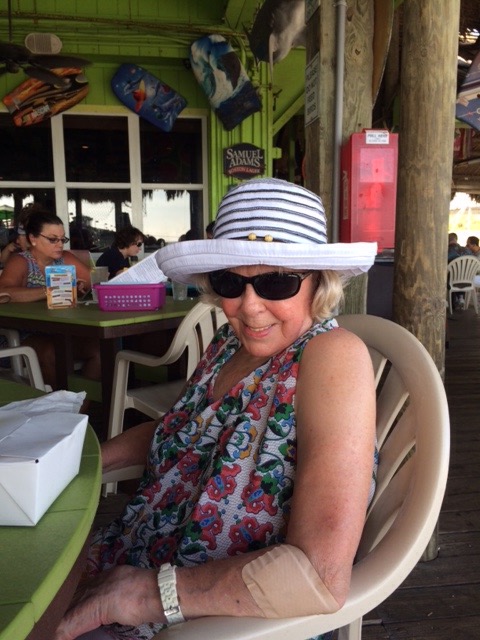 HOW DID I GET SO OLD SO SOON??????????
FRF❤️