MR AND MRS CRANE WITH THEIR TWO BABIES roam around in DeerCreek trying to meet and greet their neighbors.
My daughter Pamela Drake takes her dog Kiki out each morning for about an hour walk In the area and these are the photo she snapped. Sooooo……have a look see……..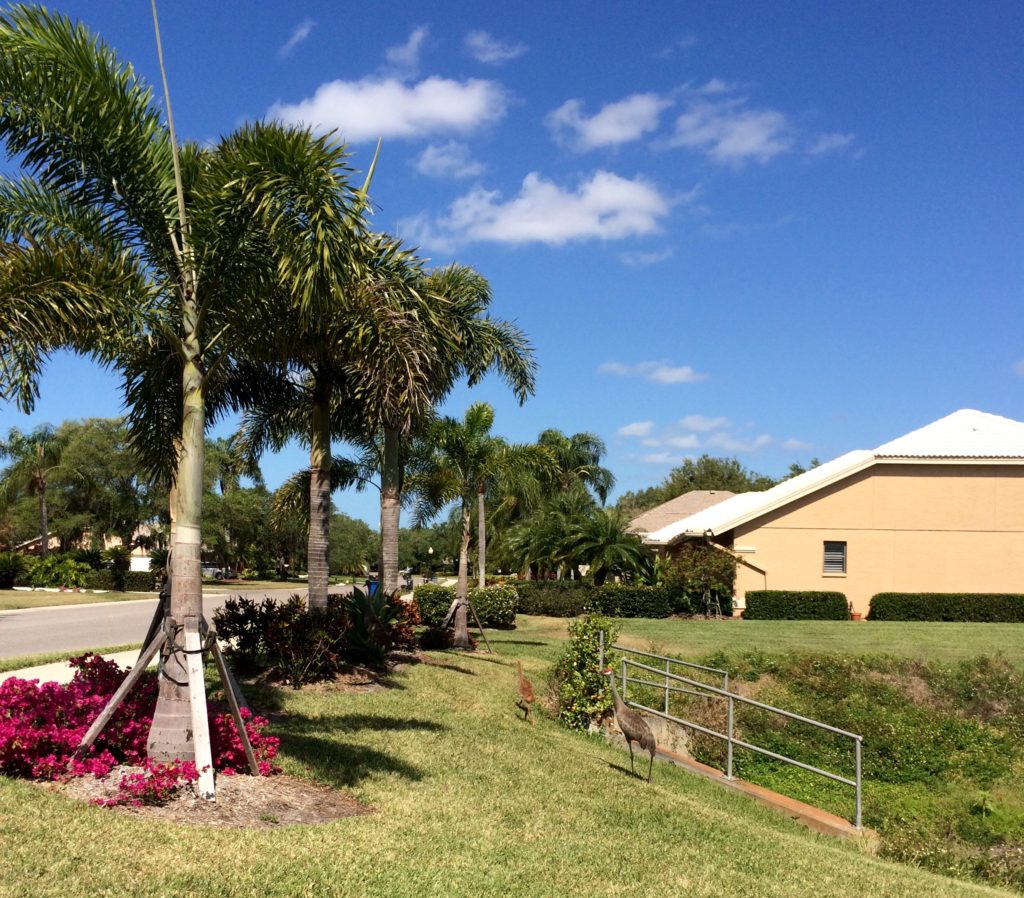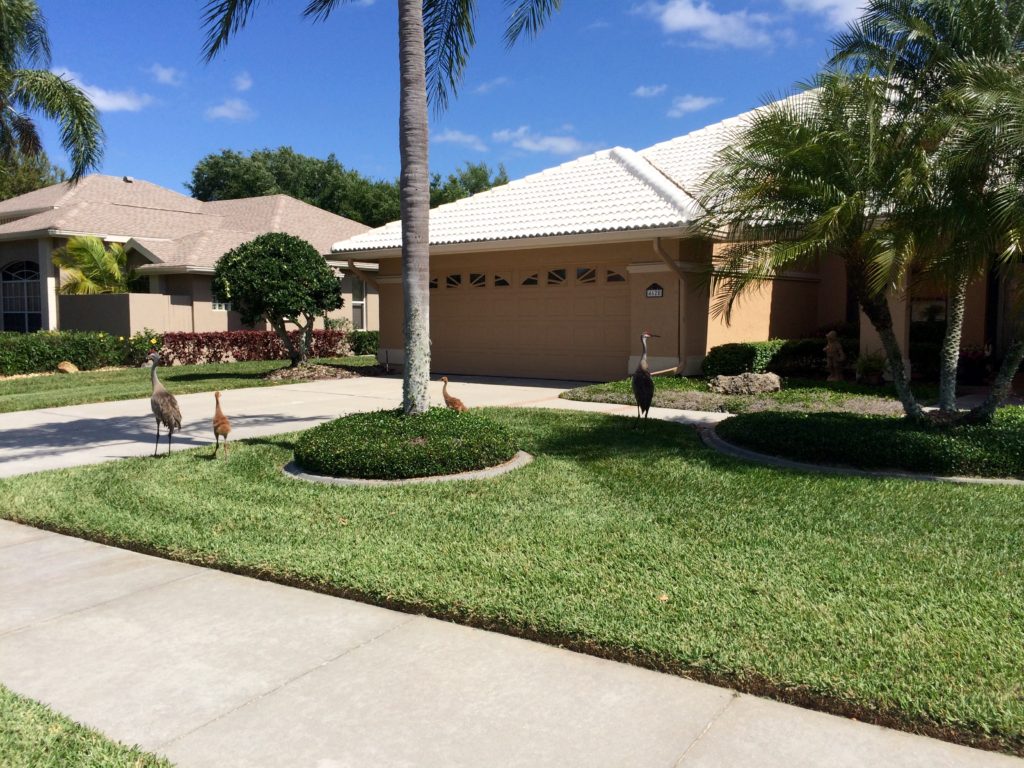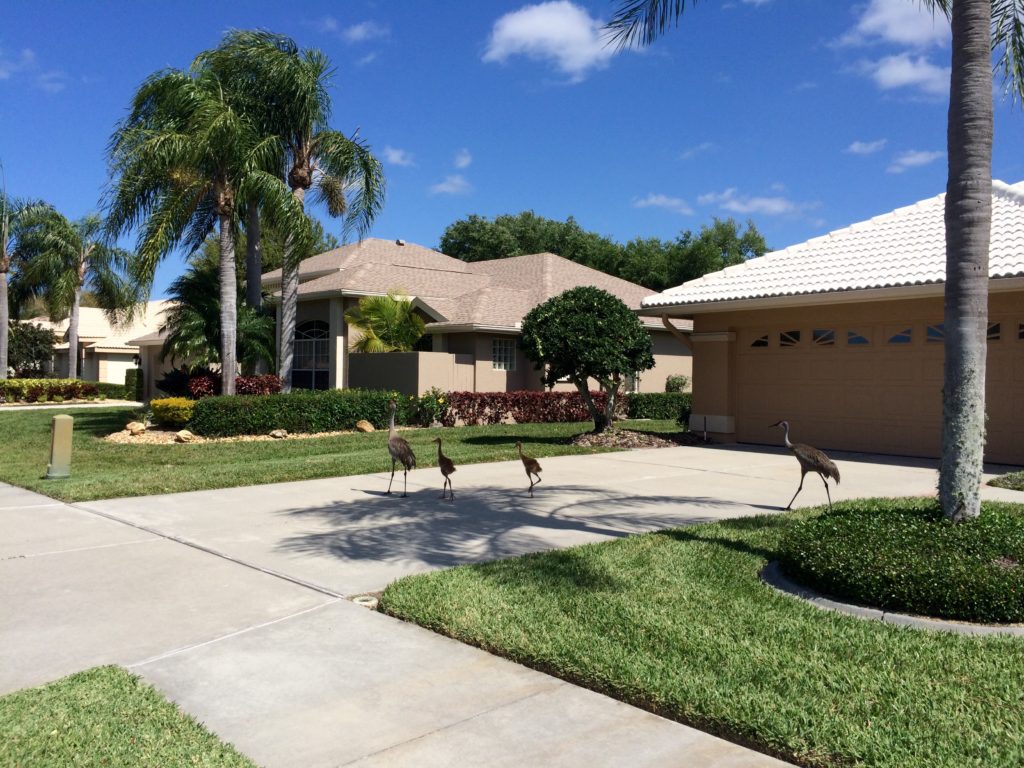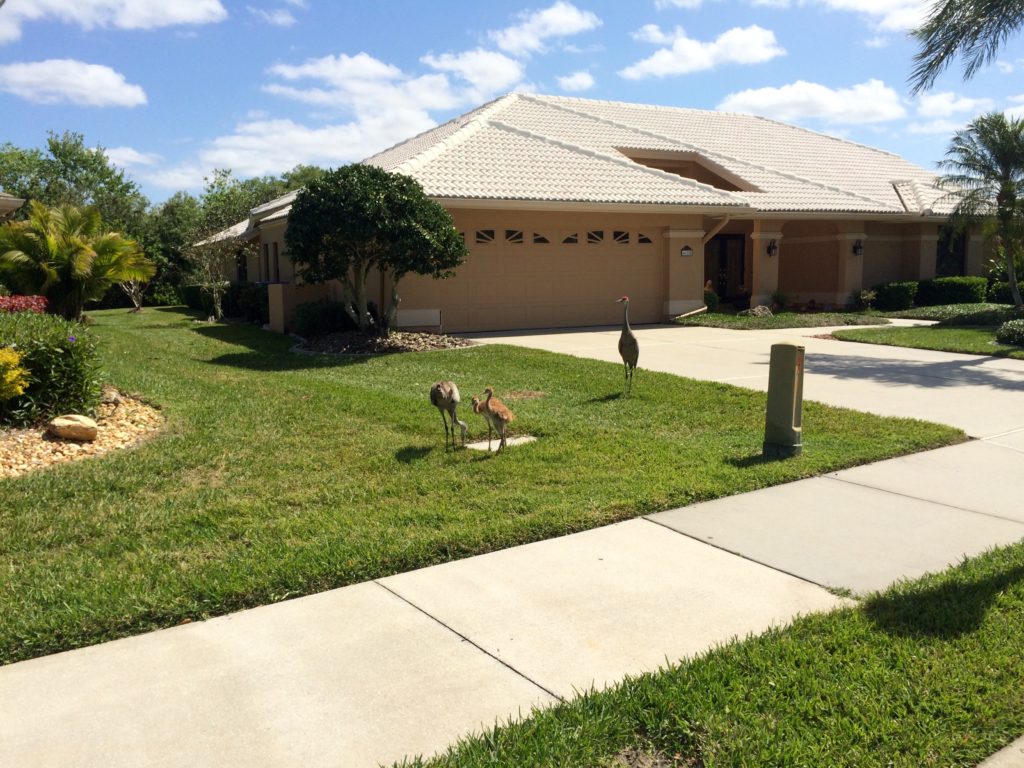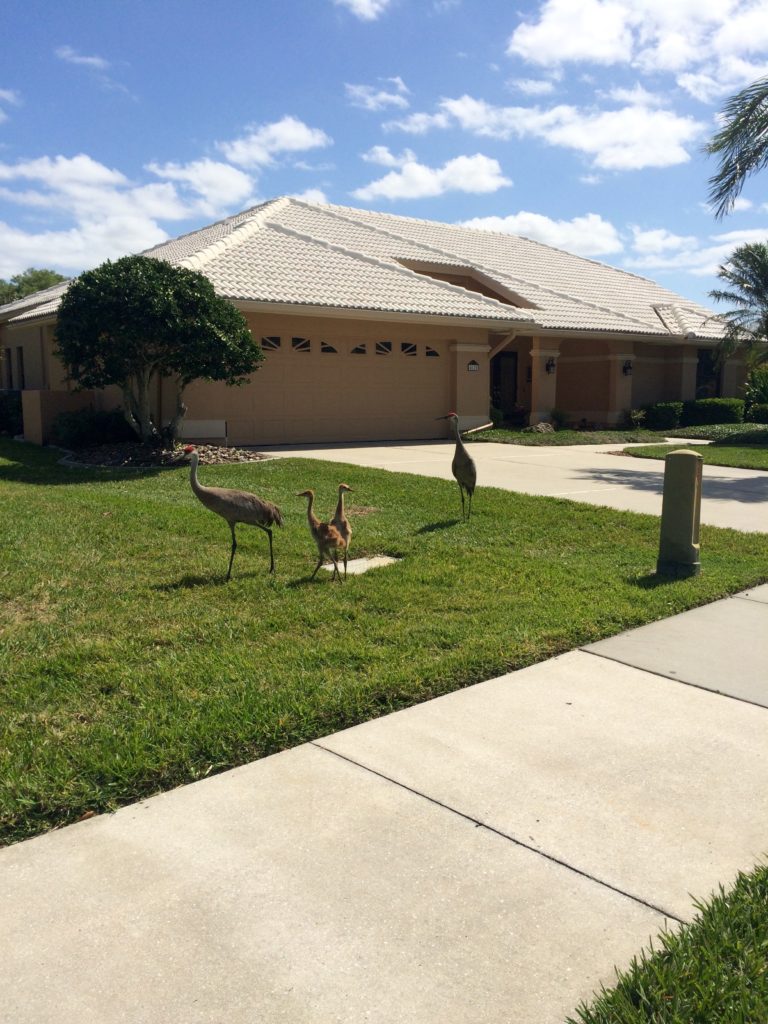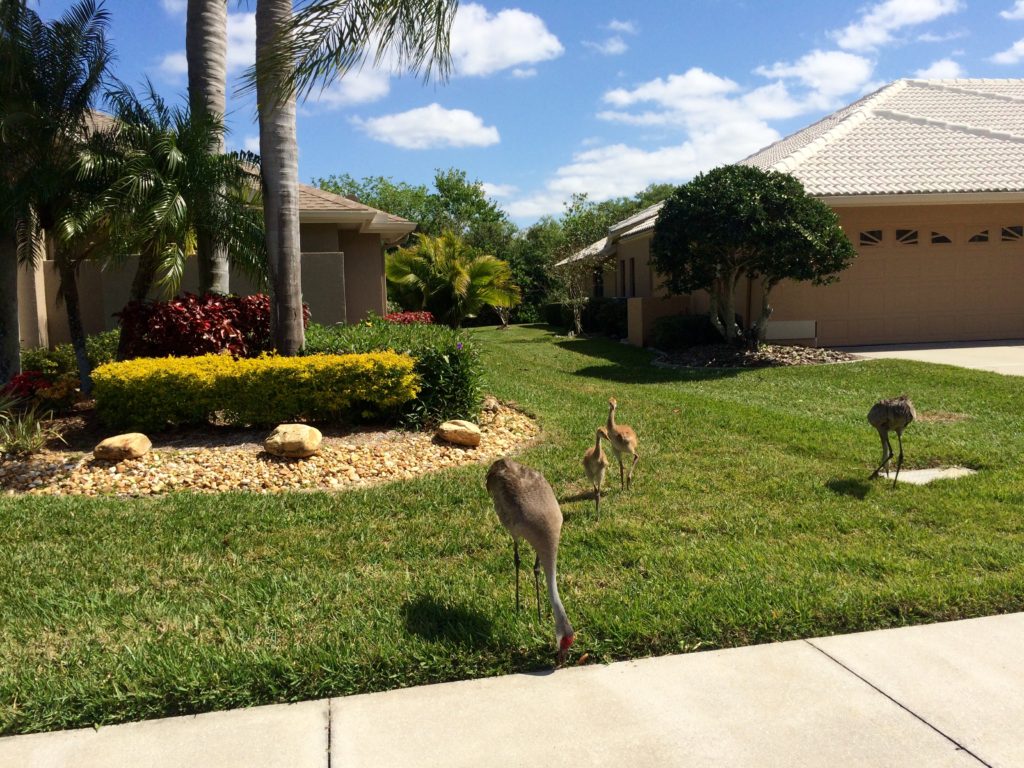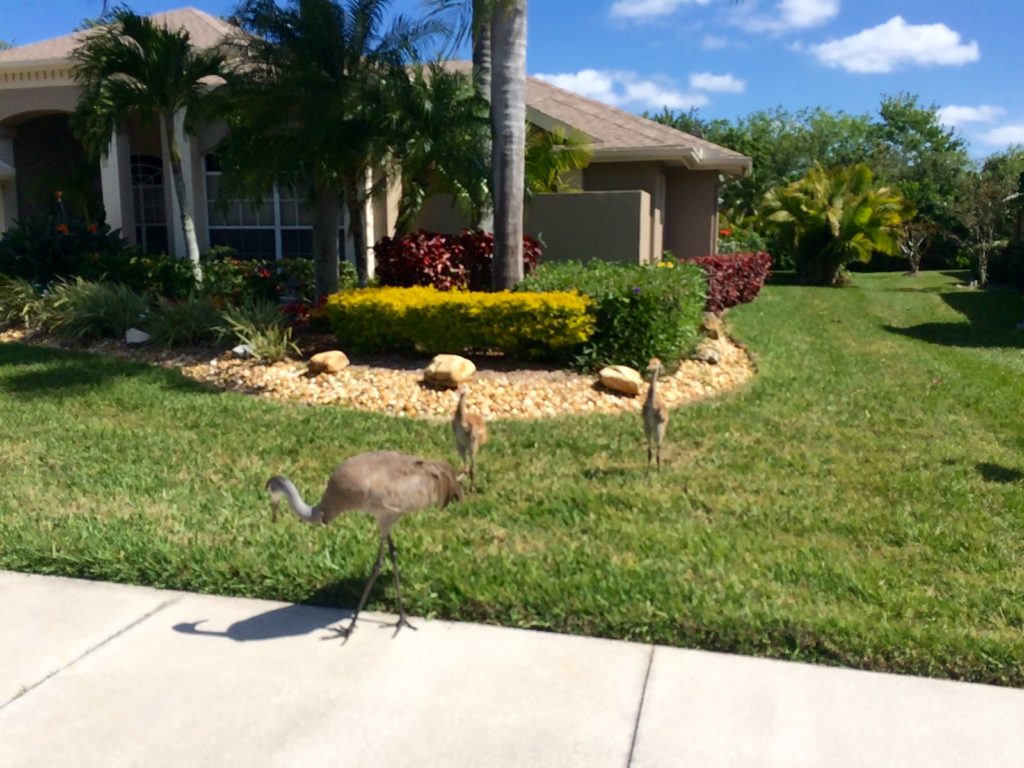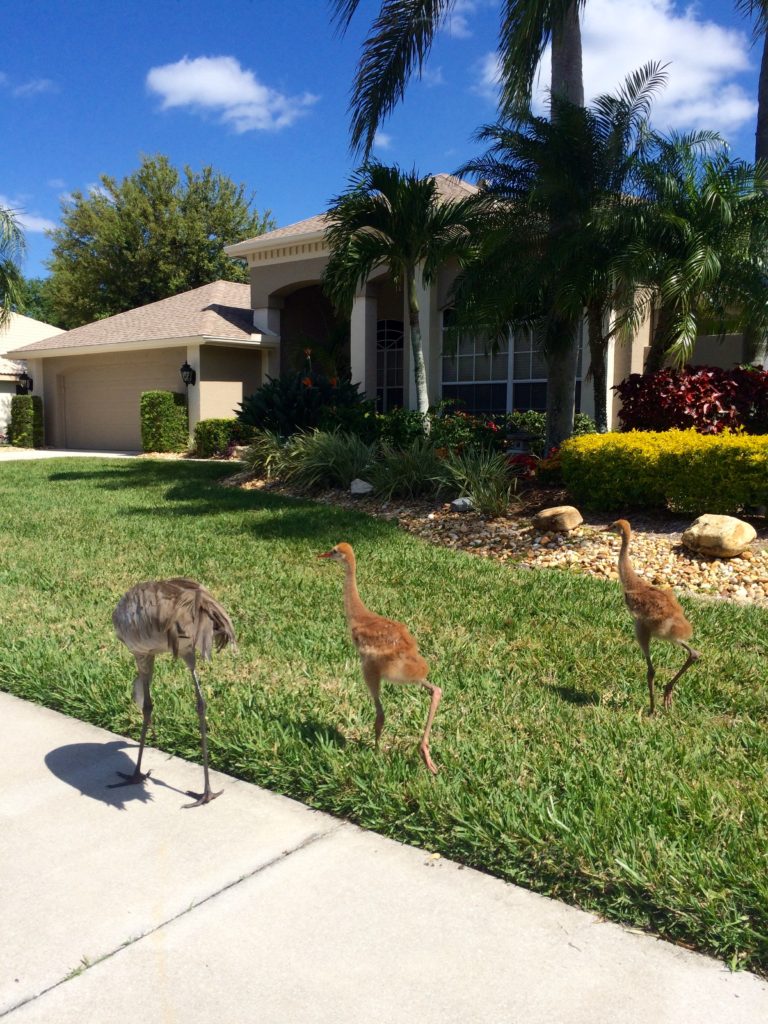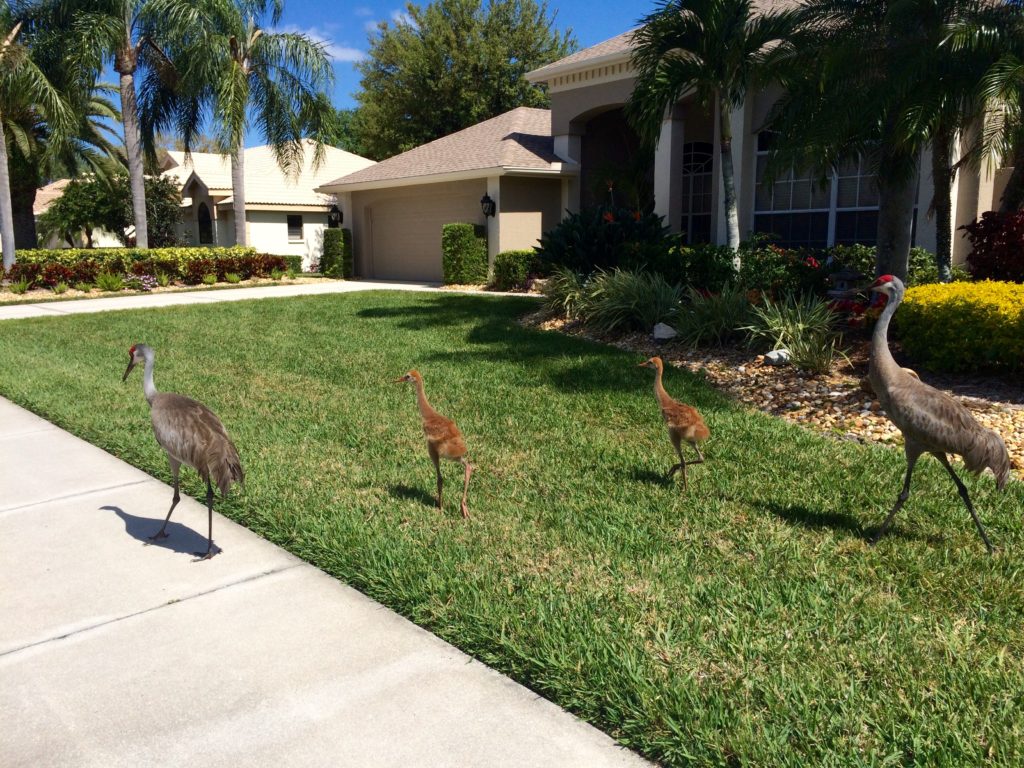 KINDA, SORTA NEAT, HUH?????
FRF❤️