My! Oh! My!! How we do change over the years. You, me and even my very special grandson Dean Wedding.
I have written several blogs about him and his interesting life from a baby to present day. Well…….almost present day!!!! So let's go further in this endeavor and see what we can come up with.
Here we see the portrait I painted of him showing what he looked like at about seven or eight months old.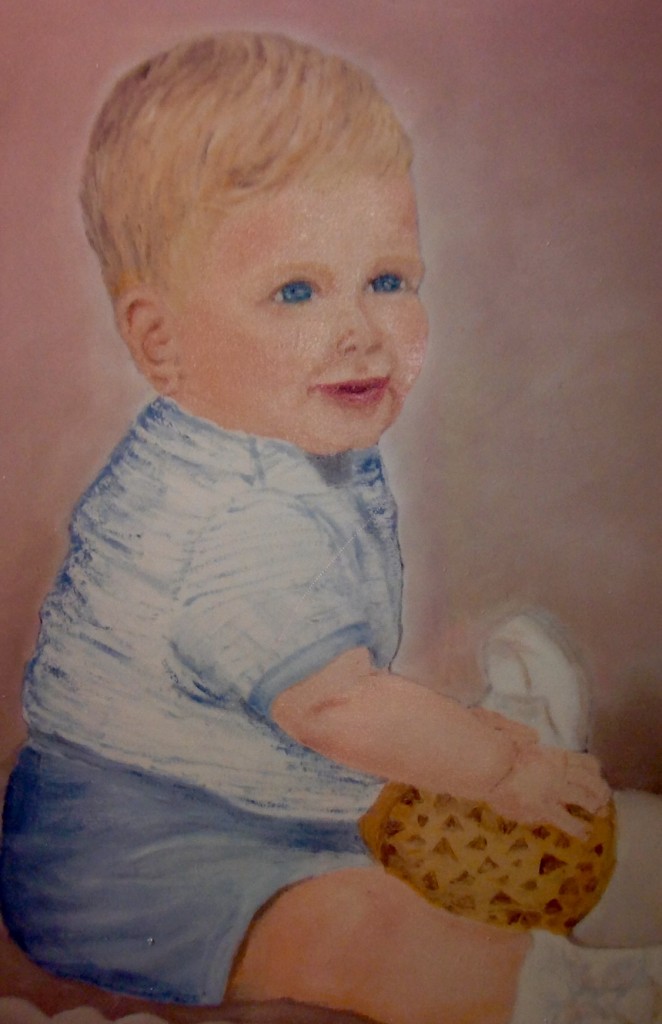 And here we see him in the picture the boat captain took of him when he caught the biggest fish going out in the Gulf of Mexico for an Saturday all day excursion of fishing while spending a week with me in Venice Florida.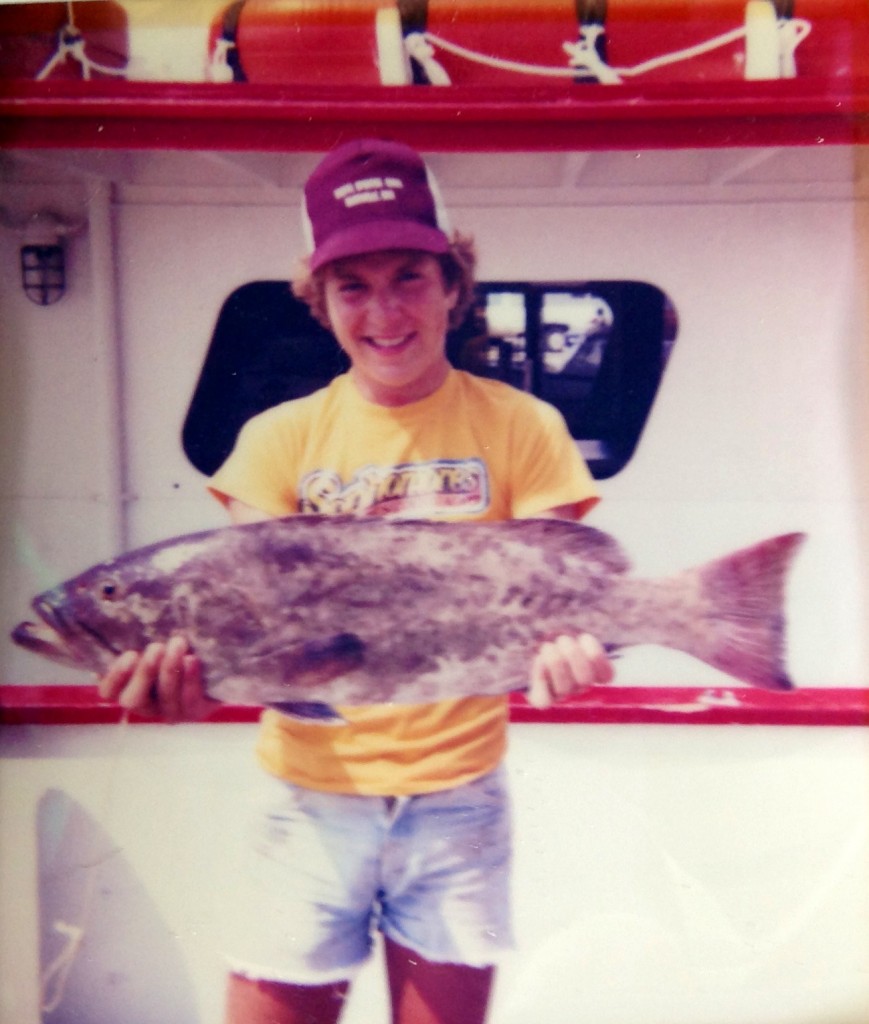 Now he and his family are living in Dillon Montana where on a hunting trip he got this prize. A ten pointer deer.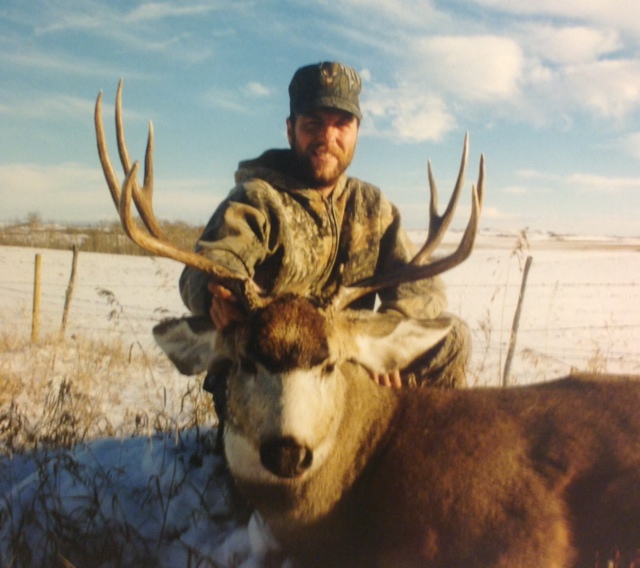 But who is this bearded man in a picture my daughter Meredythe Wedding sent to me?? Oh! No! That can't be my grandson Dean Wedding!!!!!!  Can it??????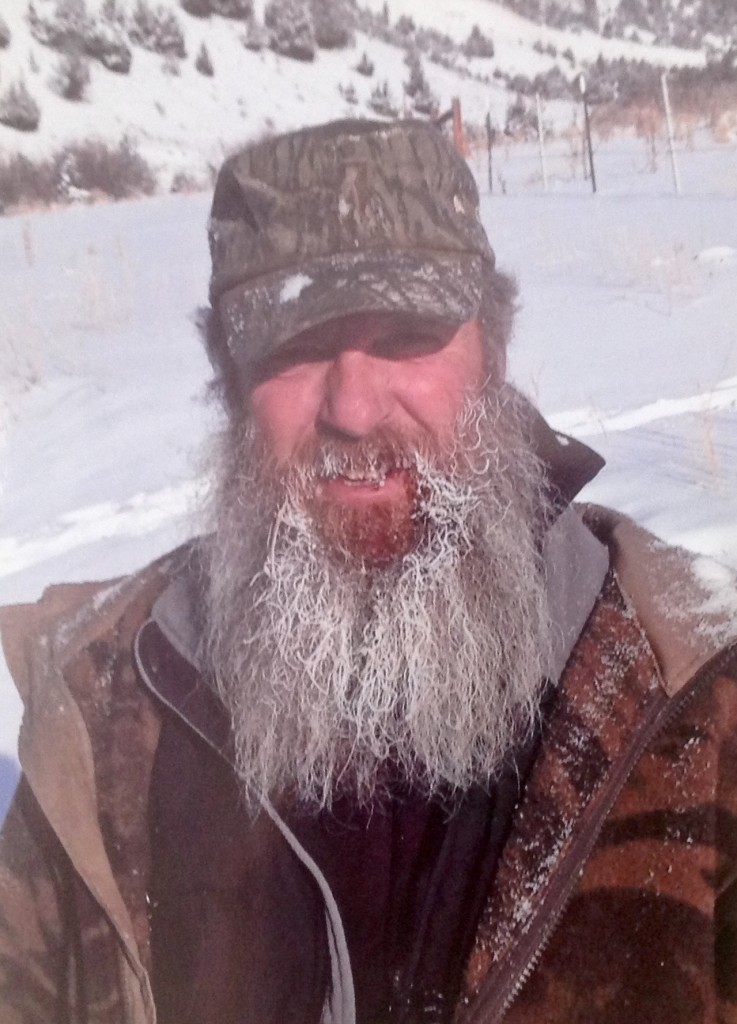 My! Oh! My! IT IS MY GRANDSON DEAN WEDDING!!!!
FRF❤️