For many years I have enjoyed wearing hats. It gives a definite recognition to a person that nothing else one can wear quite does. So……let's have a look-see…………..
There are hats!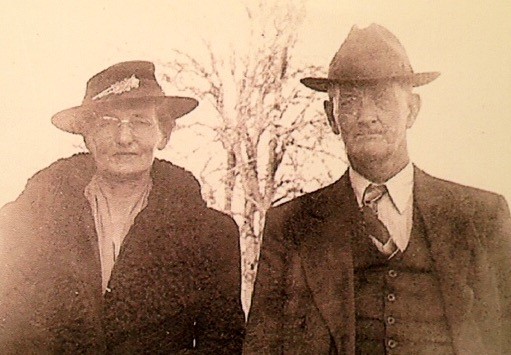 My parents Levi and Mary Etta Rockhold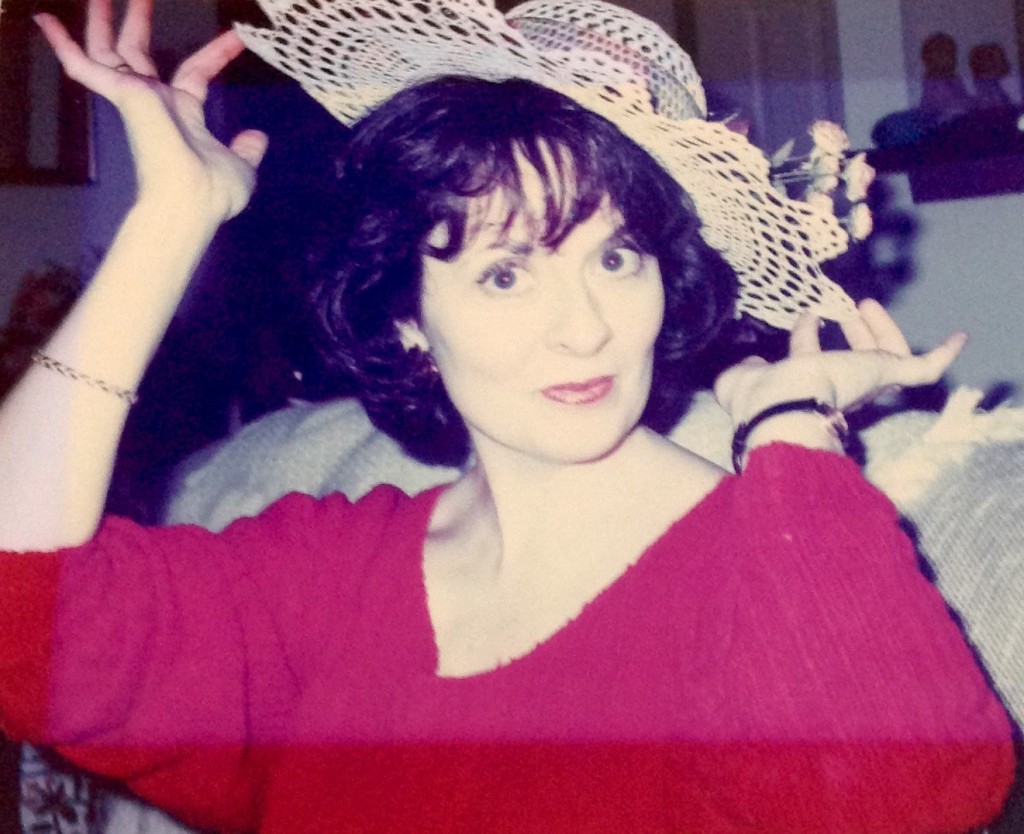 For fun, my daughter Pamela Drake, that is a decoration crochet hat with ribbon and flowers that I hung on my bath room wall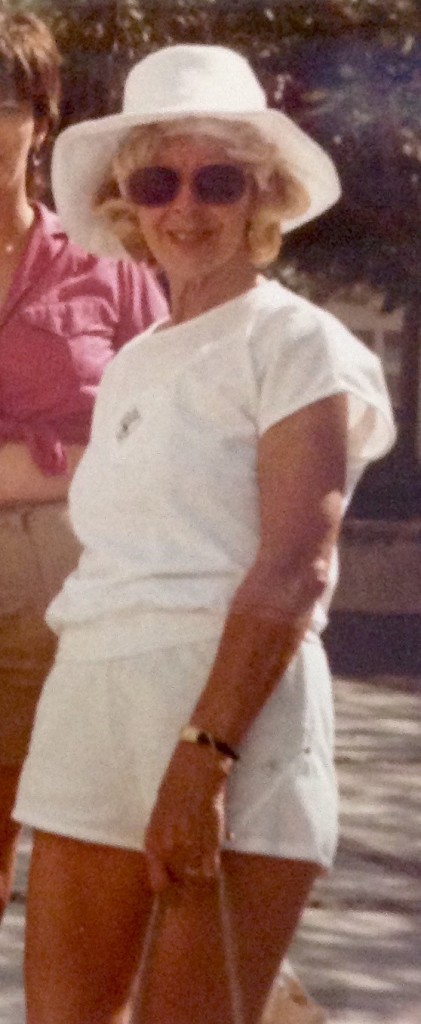 Flo (me) on a Caribbean cruise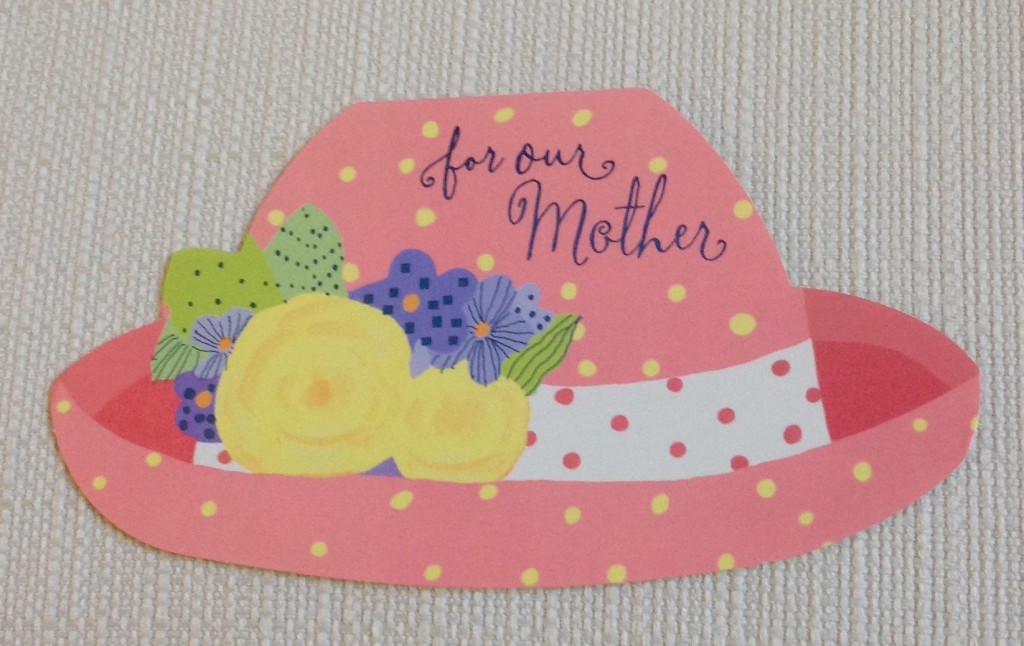 Mother's Day card my daughter Meredythe Wedding in Dillon Montana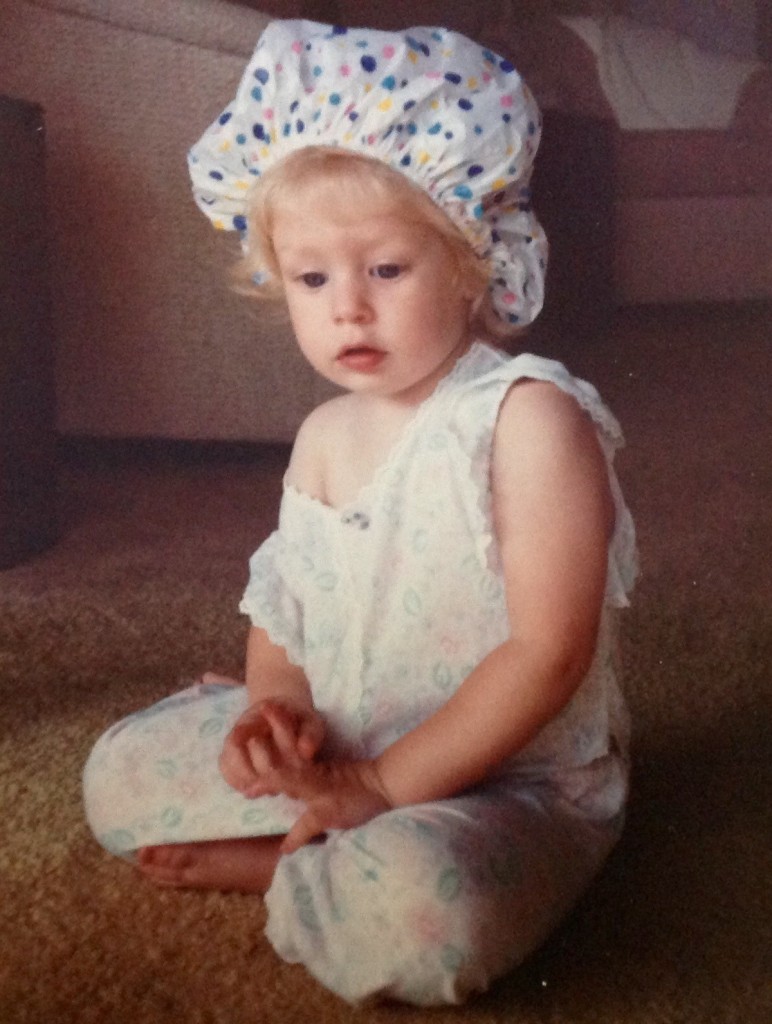 While visiting in my Bird Bay Venice Florida home Grand baby Evin Drake found her Aunt Susie's shower cap and socked it on her head. Today that adorable baby is Dr Evin Bender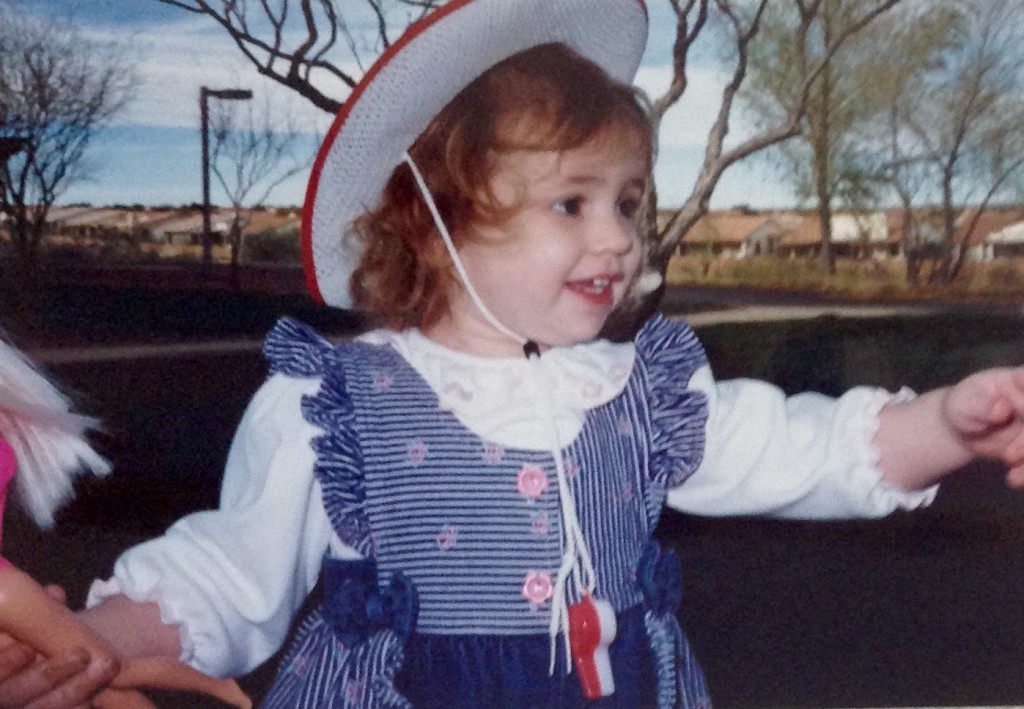 My granddaughter Sarah Drake visiting her Grandfather Dr Pete Drake in Tucson Arizona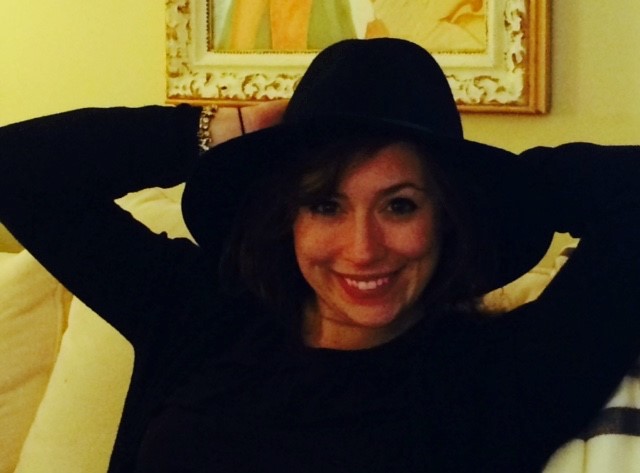 Sarah Drake all grown up
AND THEN…….THERE ARE HATS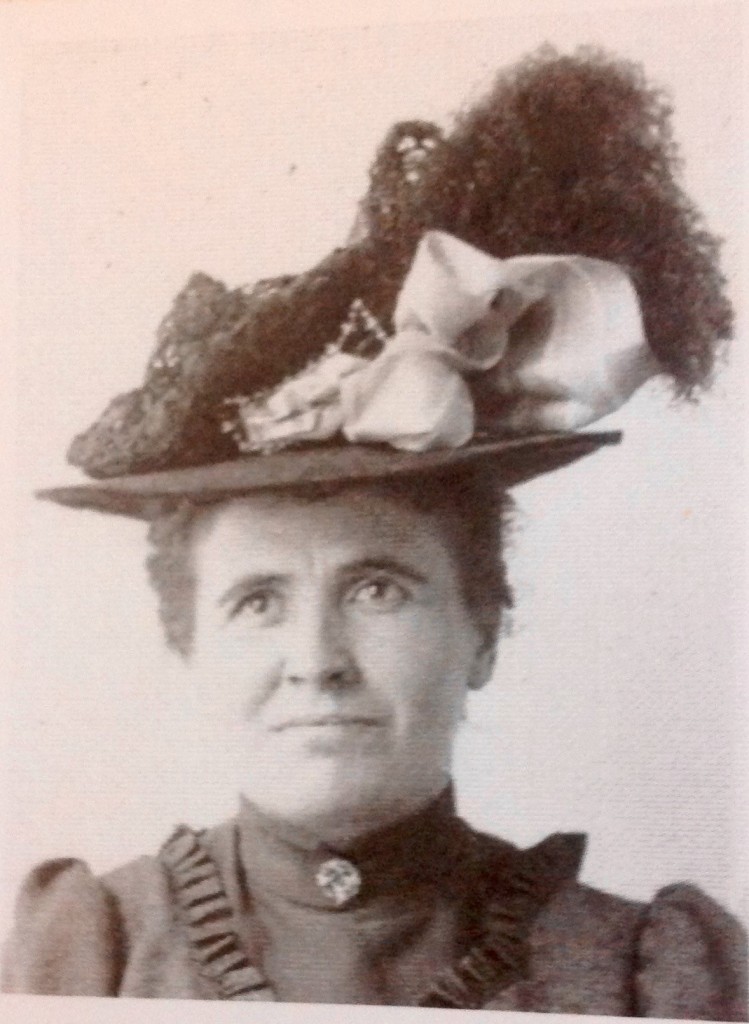 My father's sister Aunt Laura Rockhold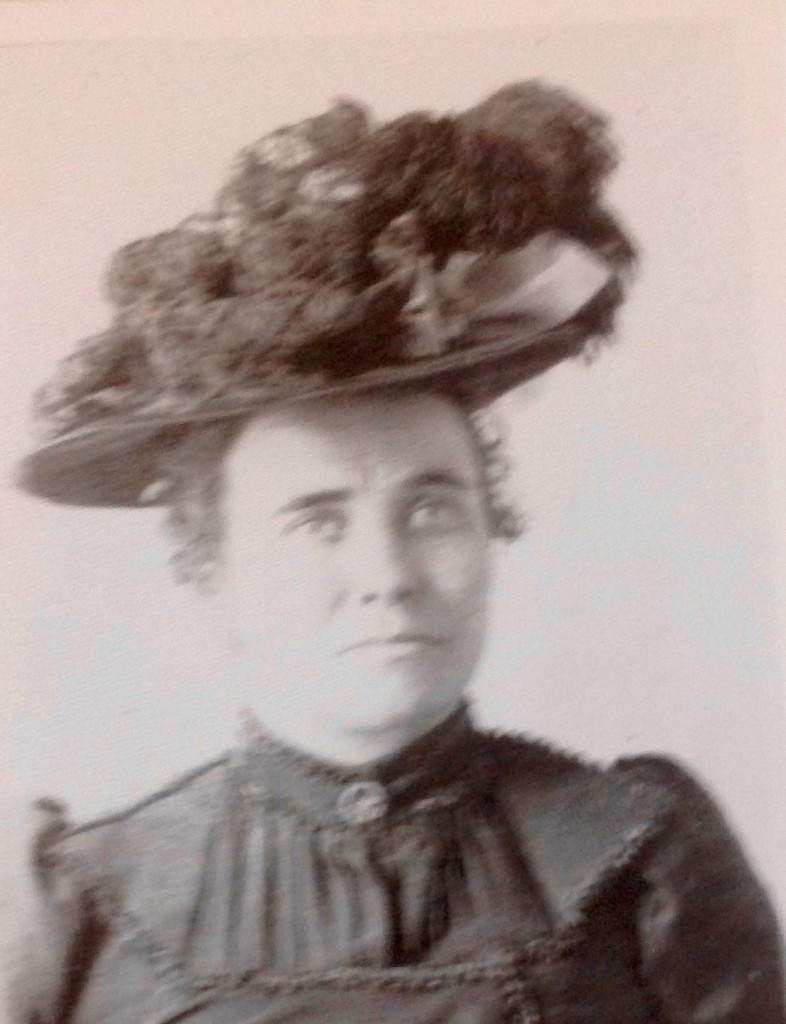 My father's sister Aunt Mary Matilda Bowen
NOW THOSE ARE HATS
HOW YOU LIKE????????
FRF ❤️