Did you know that in France you can get a pilots license to fly an airplane when you are sixteen years old but for a license to drive a car you have to be eighteen years old? Of course that makes sense when you realize France is the world's top builder of aircraft.
So at age seventeen this French exchange student attending Salem High School had a pilots license but no drivers license.
My granddaughter Sarah Drake a Salem High senior was a life guard evenings at the Salem community center and through the year some times gave this French student a ride back to the home of the American family with whom he was living. Then came the PROM. And he ask her for that date. I present to you my beautiful granddaughter Sarah Christina Drake and her handsome French connection Paul Robin.
But low and behold after dancing into the wee hours of the morning on Prom night they became an item.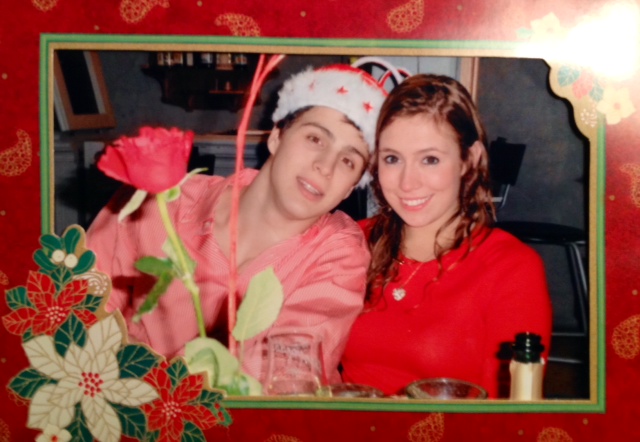 Here you see them at Christmas time in France when Sarah was attending college in Pau France.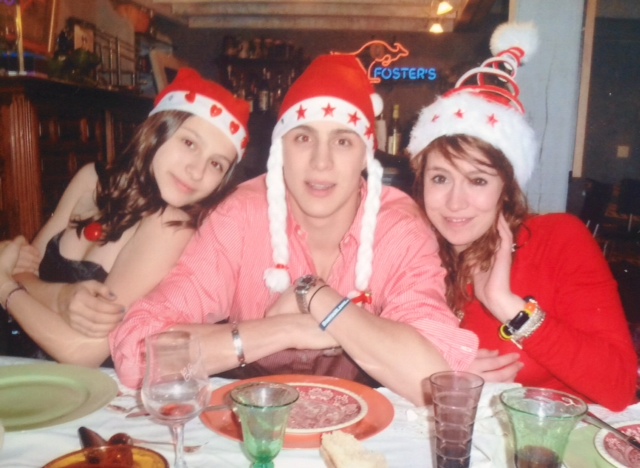 And here is another picture with his beautiful sister Alice Robin, Paul Robin and Sarah Drake the same Christmas.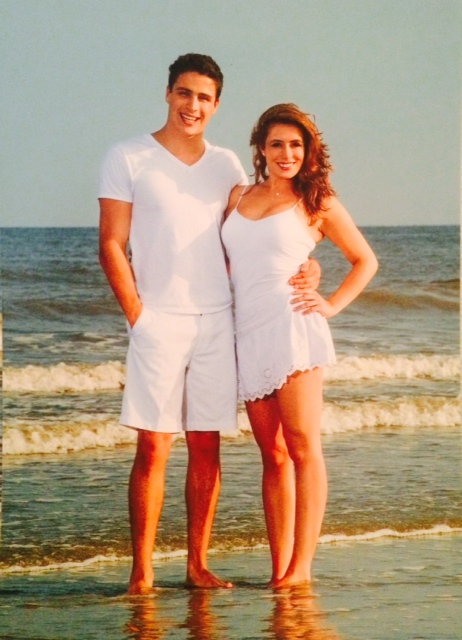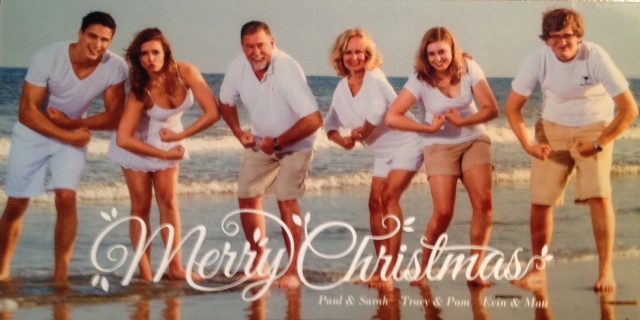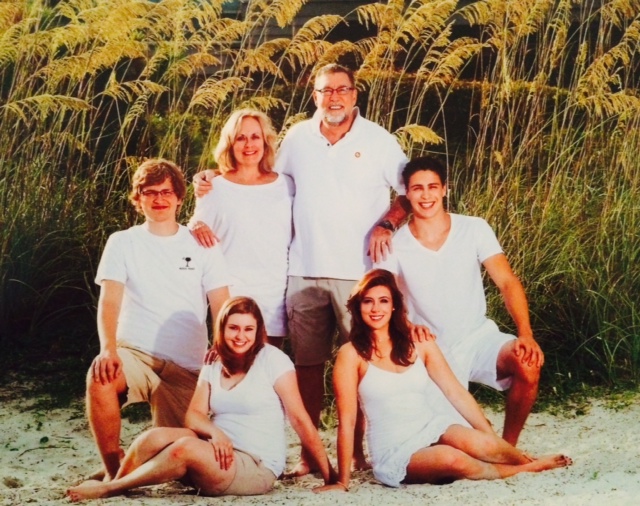 He is on holiday with the family at the Hilton Head beach on the ocean.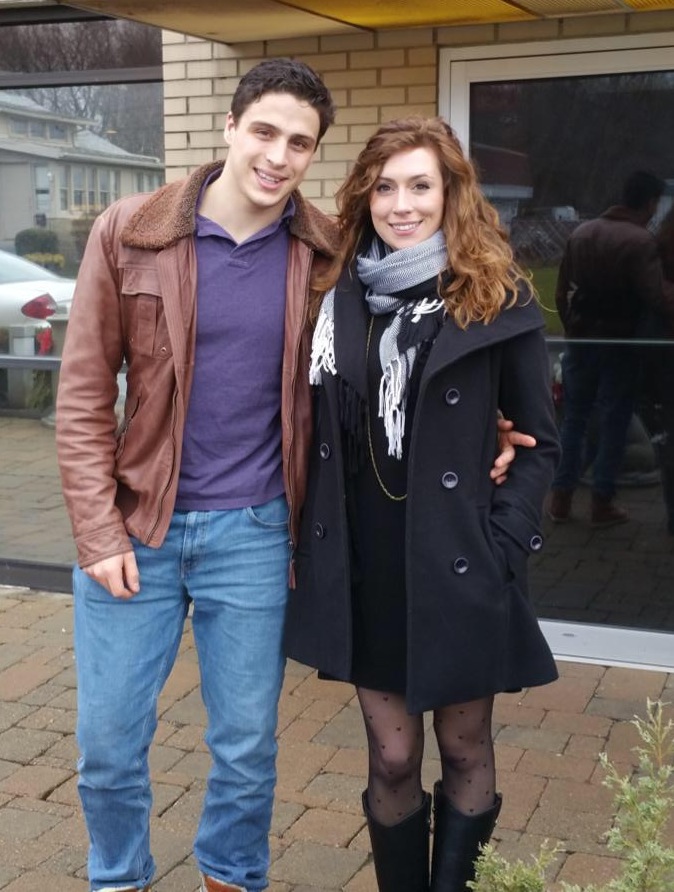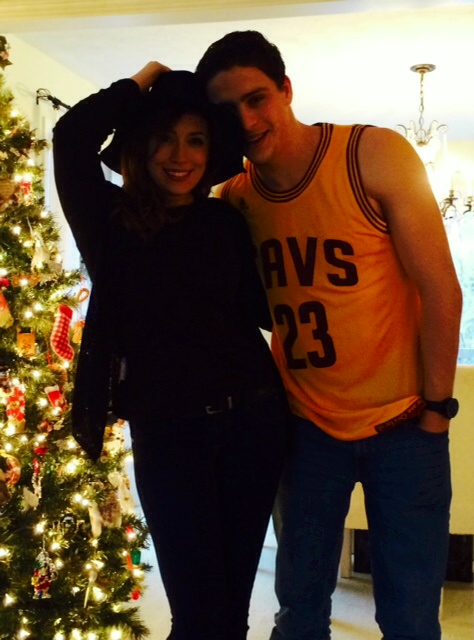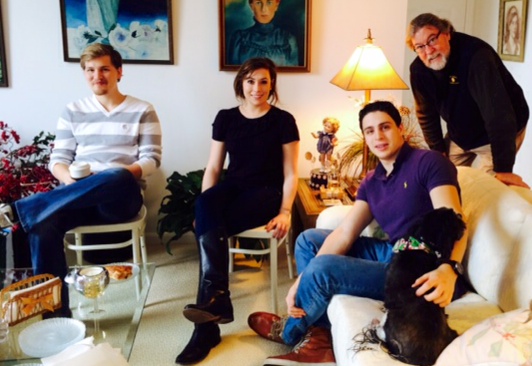 And he even came to my home with the family for Christmas Day brunch, gift exchange and every ones sox gifts opening.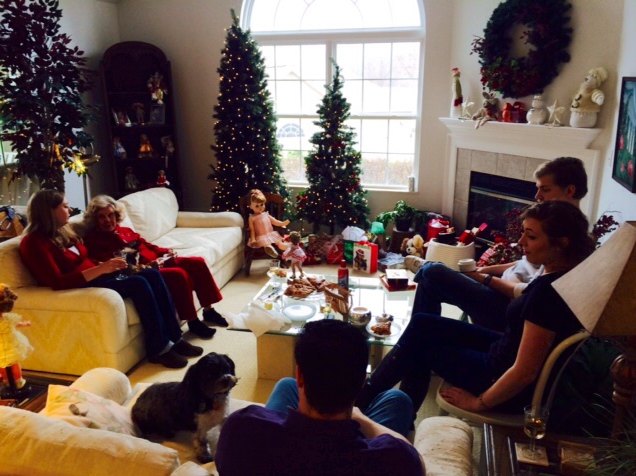 Kiki the family pet has taken a liking to him as you can see from the last two photos.
We call him FAMILY!!!!!!!!!!
FRF♥