Well actually…….I did have company. Here are pictures of them.
And I have wonderful neighbors who were constantly looking after my needs. Pat and Darlene, who live across the street came immediately when I called to tell them the rain had filled our pool close to running over. Since we continued to have cloud bursts they came back one morning and ran off the excess water before I was even out of bed. Aren't they Sweetheart neighbors?  I'm so fortunate to have them!!
And every morning when I opened our front door right there leaning against the wall was the morning paper that had been thrown just to the end of our driveway. Those lovely girls had brought it over to the door for me. Then in the mid afternoon, I'd find my daily mail had been brought to my door.
My daughter Pamela and her husband Tracy Drake are taking a weeks vacation on the California coast north of Napa Valley.
Kiki and little Rambo would miss Tracy and Pamela so I brought each of their beds into my bedroom where I spend most of each day playing spider solitaire on my iPad while propped up with pillows. However, since we had rain every day accompanied by loud thunder, tiny Rambo spent much time on my bed. It makes him feel safe.
They are paper trained so I don't have to take them outside which this old lady couldn't do anyway. And Tracy left packages of padded papers for me to keep replacing.
I give them a treat of dry dog food in the morning and at 4:00 in the afternoon they get a serving of Wellness dog food from a can. They both try to tell me it's feeding time from about 3:00 all the way up to the actual time. They are kinda smart thinking with Tracy gone I won't know the difference.
Pamela is a Medical Doctor and sees patients at her down town Sarasota office, Tracy is a retired lawyer (actually he didn't like lawyer work and after a couple years he started working at the Port Authority and was CEO at the Columbiana Port Authority on the Ohio River at East Liverpool Ohio for many years).
He left enough good food to last me a month although they were gone only a week. He is really a terrific chef,  besides being a great terrific son-in-law.
Pamela and Tracy are back home now and Rambo, Kiki and I are STILL ALIVE AND KICKING!!!!!!!!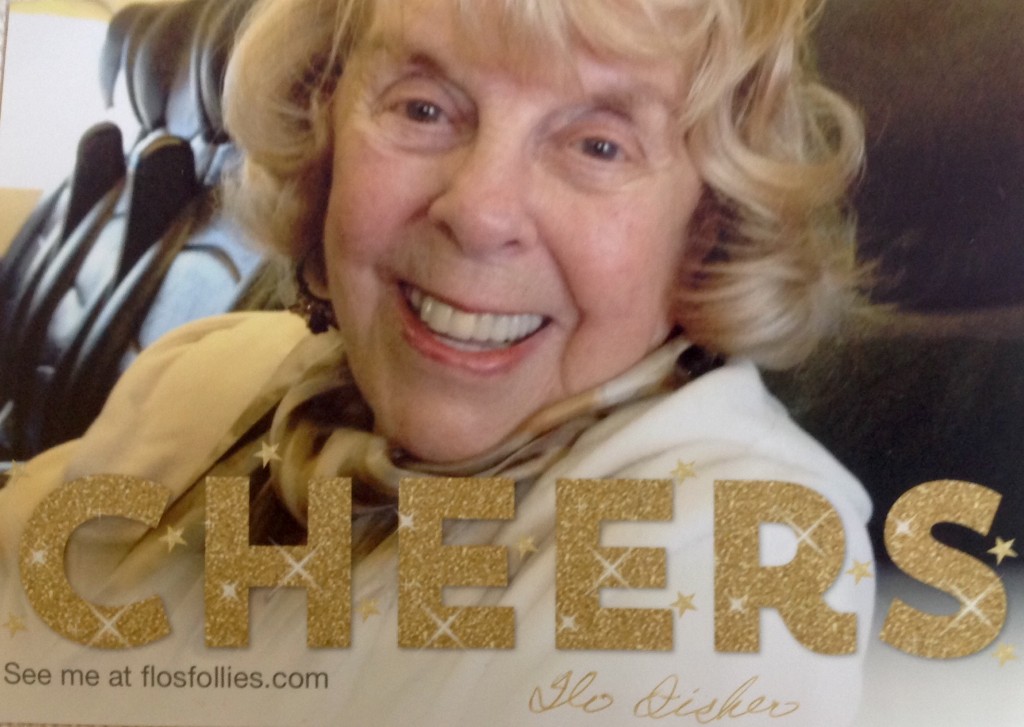 FRF❤️