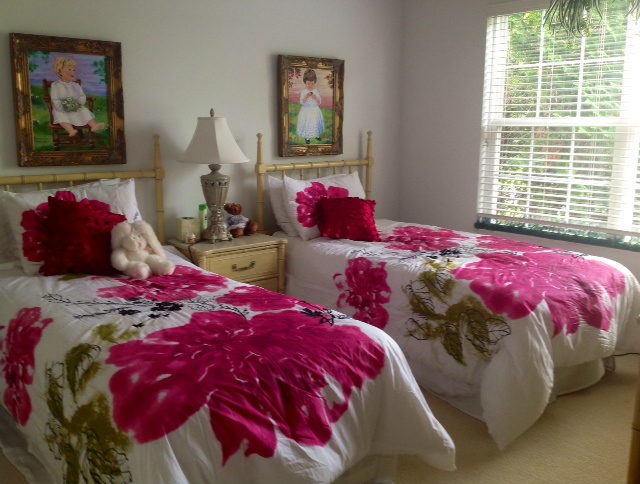 There are ever so many things to do while confined to my bed.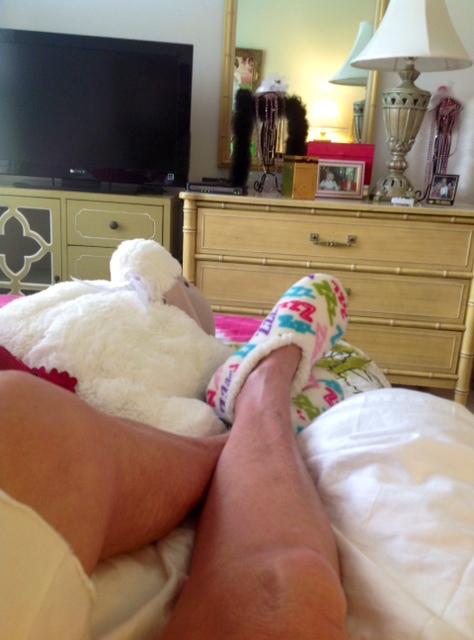 This beautiful view from the window beside my bed is a great cheerer-upper as I write stories for my blog on the internet.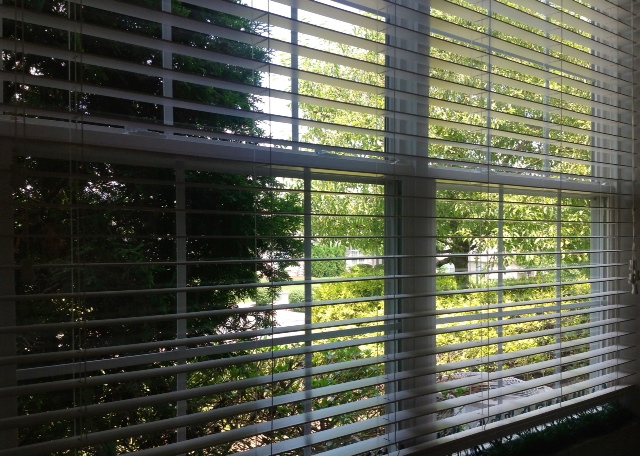 And having a boatload of books to enjoy reading can keep me happily entertained for many hours on end, even into the night. My favorite authors are Dan Brown, David Baldacci and Clive Cussler mystery thrillers. 

And another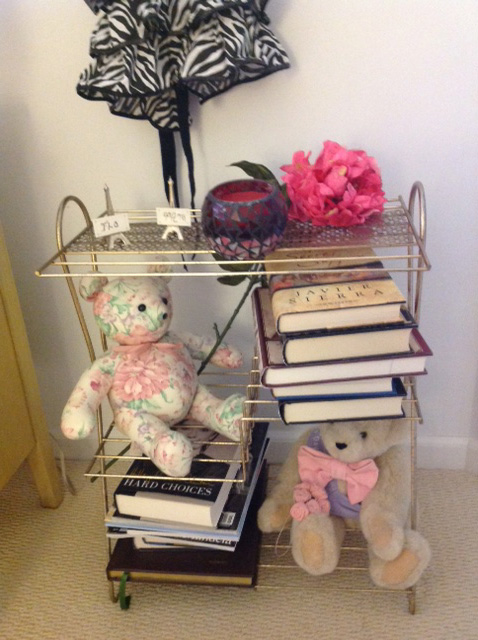 Then having a drawer full of DVD movies can be a delightful treat along with a big selection of good movies on Netflix.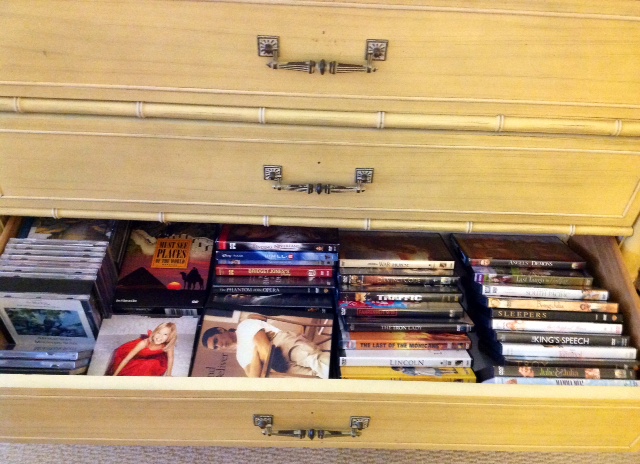 But I have to confess writing my stories on my IPad for my blog is the most interesting of all. I even take the pictures with my IPad. It's great! Then I add them to my stories.
I also should tell you though…….that I don't know how to enter them in the net so I send them to my granddaughter Evin's husband Matt Bender who is a computer-whiz and he puts them in for me. It is nice to have a genius in the family!!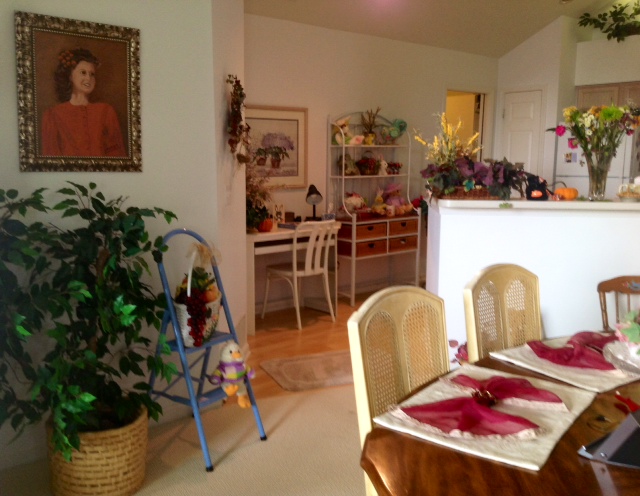 And lastly, I make my way to the fridge via my walker on wheels to have a late night snack before turning on a soothing musical arrangement to lull me to sleepy-bye.
FRF ♥